India rupee holds 3-week high as equities rally on Union Budget optimism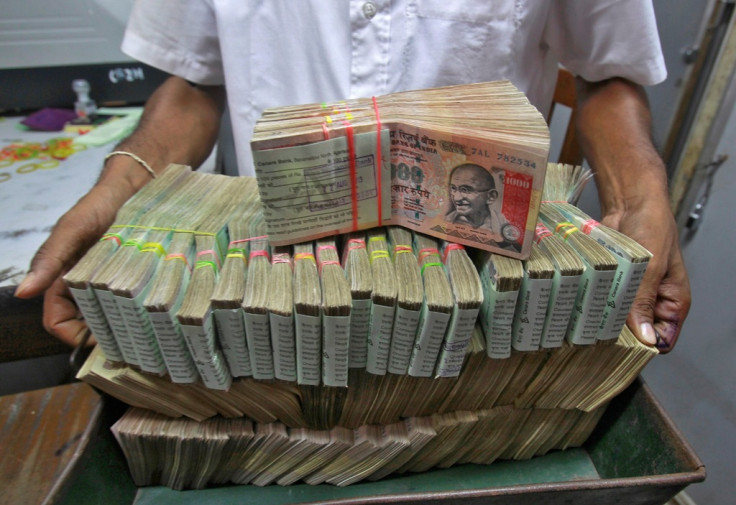 The Indian rupee held the technical resistance at a three-week high a day ahead of the Union Budget even as equities rallied on hopes the central government will come with more investment-friendly measures without compromising on the fiscal deficit target.
USD/INR ended at 61.81 after trading as low as 61.69 in the previous session, which was its lowest since 9 February. The rupee has appreciated nearly 1% so far in the past few days also reflecting the budget optimism.
Standard & Poor's raised India's GDP growth projection to 7.9% from 6.2% for the 2015-16 fiscal year saying lower oil prices will help the investment boom.
The rating agency also raised its growth forecast for fiscal year 2016-17 to 8.2% from 6.6% previously.
BSE Sensex, India's benchmark share index, closed 1.65% higher at 29,220.12, and the broader NSE Nifty gained 1.85% to 8,844.6.
The official economic survey released on 27 February reiterated India would not overshoot its deficit target of 4.1% of GDP in the fiscal year ending 31 March. The medium-term target of 3% was also kept unchanged.
Also, demand for gold in India has been muted as buyers expect the government to cut the import duty from 10% in the budget on 28 February
© Copyright IBTimes 2023. All rights reserved.