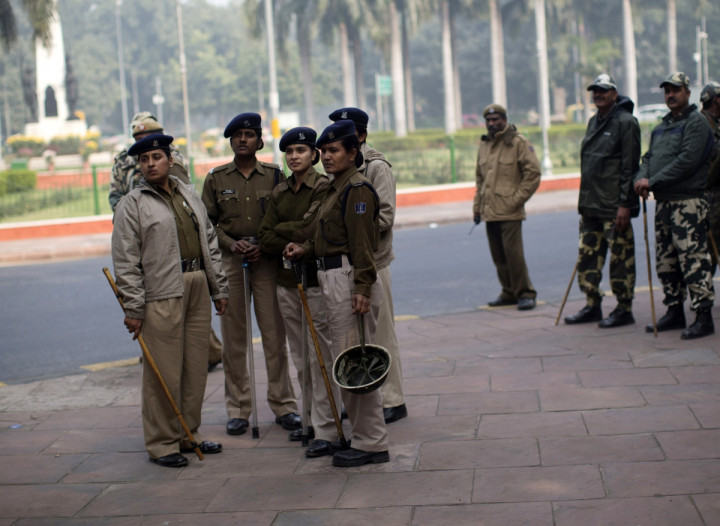 Several diplomatic posts in the Indian capital New Delhi have received anonymous terror threats, prompting the government to scramble teams of law enforcement officials.
According to local reports, 33 embassies have confirmed receipt of letters warning of a terror attack. However the exact extent of the intimidation is yet to be ascertained.
Federal intelligence agencies, including the Intelligence Bureau (IB) and the Delhi Police, are said to be on high alert. Security has been stepped up outside the diplomatic missions and an investigation has been initiated.
All the terror threat letters have reportedly originated from the same source. Officials have also not ruled out the possibility that the letters could be a prank, but insisted they are not taking the threat lightly.
Over the weekend, the National Intelligence Agency (NIA) warned the Delhi Police about possible terror attacks in the capital. The information has come following the interrogation of the recently arrested insurgent Hyder Ali, known as Black Beauty - who was responsible for a series of blasts in Patna.
Other crowded places are also on alert.