India's One Day International (ODI) and Twenty20 captain M S Dhoni has backed Virat Kohli to take over as skipper believing that the national team will dominate the Test arena and become the No 1 side at the end of the season.
India have a packed schedule ahead especially in the longer format of the game, with the Virat Kohli led-side scheduled to play 13 Test matches at home against New Zealand, England, Australia and Bangladesh.
Dhoni, who retired from Test cricket last year, is confident of India's progress and feels that there will be a gap opening up between the top-ranked and the second-ranked teams.
"I think the Indian Test team is shaping up well. It seemed we were more settled in T20 and ODI but now our team had a good batting experience. If you notice, for the last two and a half years, we had the same batting unit, barring one or two changes. So you learn a lot. Test remains the ultimate format. On top of it, one plus point is that all our fast bowlers are fit now and the way they are bowling. We have 10 proper fast bowlers and it's an asset. Now we will be playing a lot of matches, so we can rotate out fast bowlers if we want to," Dhoni said, as quoted by Indian Express.
The 35-year-old wicket-keeper, who led India to the No 1 ranking in 2011, was recently in action as India played a T20 series against West Indies, which they lost 1-0.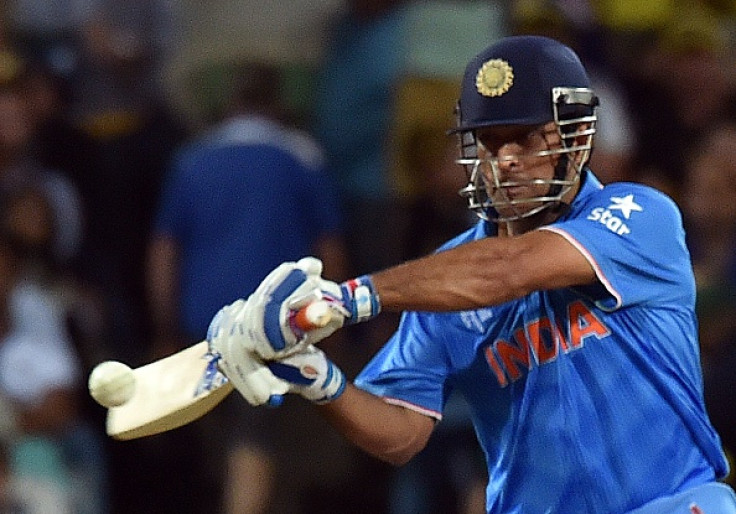 "As far as performance is concerned, the talent and experience of the team has started to get reflected in the performance and in the times to come, this season we will be playing 13 Tests and I think by the end of it if everything goes well, touchwood, we will be the No 1 team in the world and the gap between the first and second team will be substantial," Dhoni added.