Indian cricket fan dies after setting himself on fire following Virat Kohli's dismissal
The 63-year-old fan doused himself in kerosene before setting himself on fire and died on Tuesday.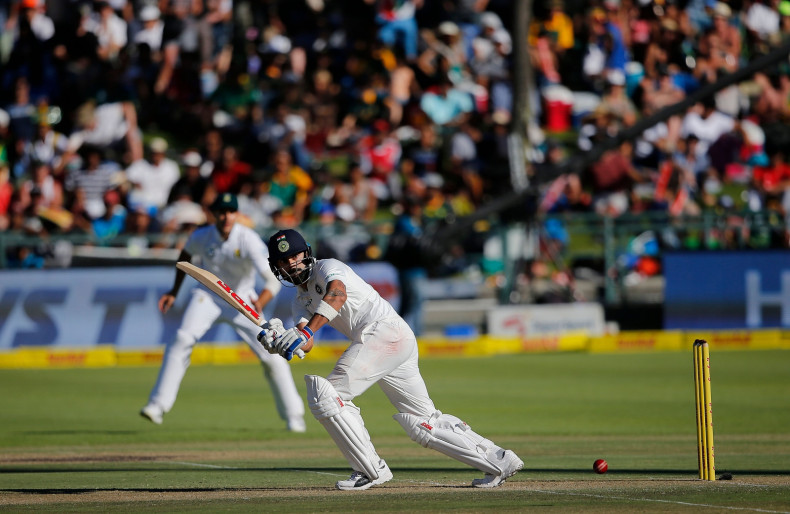 An Indian cricket fan has died after setting himself on fire following the dismissal of India captain Virat Kohli in the first innings of the 1st Test against South Africa.
According to the Indian Express, Babulal Bariya, a retired railway officer living in the Ambedkar Nagar district of Ratlam, in central India, was so incensed by Kohli getting out early in his innings that he doused himself in kerosene.
South Africa's seamer Morne Morkel had dismissed the India captain for just five runs on Friday (5 January), reducing India to 27-3 in the first innings of their 1stTest against the Proteas.
Bariya was subsequently rushed to the hospital but succumbed to injuries and died on Tuesday at around 7.30am (2am GMT) local time.
"Bariya retired from railways recently," Pyarsingh Alave, Assistant Sub-Inspector of the local police station was quoted as saying.
"He was probably drunk and immolated himself while watching the match after Kohli's dismissal. Prima facie that is what the cause of death looks like. In his dying declaration, Bariya said that he was upset over Kohli's wicket. The family said that he was a cricket fan."
Currently in the top three batsmen across all three formats of the game according to the International Cricket Council rankings, Kohli is a national icon in India. The 29-year-old, who was ranked by ESPN as one of the most famous athletes in the world, arrived in South Africa in sparkling form after scoring consecutive double centuries as India won a three-Test series against Sri Lanka on home soil.
However, Kohli failed to reproduce the same kind of form in Cape Town, falling for five and 28 in his two innings, as South Africa won the Test by 72 runs to go 1-0 up in the three-Test series.