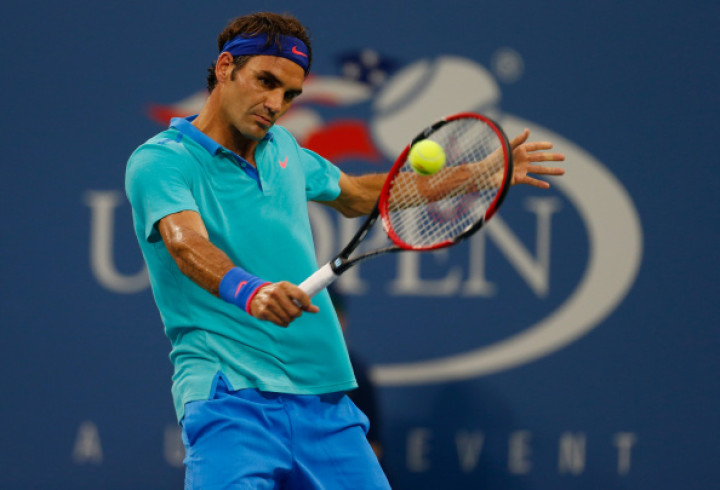 Roger Federed has replaced Rafael Nadal in the inaugural International Premier Tennis League as the Spaniard keeps struggling with injuries.
The 28-year-old has been out of action since Wimbledon with a wrist injury, having already pulled out of the US Open earlier last month.
After starting the year with back injuries, Nadal returned to action to secure his 14th Grand Slam at the French Open in June but following his quarter-final participation at Wimbledon he sustained another wrist injury while training in July.
He was expected to return for the Indian Premier Tennis League but the organisers have confirmed he will finally miss the tournament by naming Federer as his replacement - and he is still uncertain whether he will be ready for the Beijing tournament.
"We regret to announce that due to health reasons, Rafael Nadal will not be playing in the IPTL," the tournament confirmed through its official Twitter account.
"When you are talking of [a] profile as high as Rafa Nadal, there was probably only one name that could have helped ease the pain and for us fortunately Roger was available and we made it happen," IPTL founder Mahesh Bhupathi said.
"Rafa has been hurt since Wimbledon, he has not played any tennis. So obviously there was a risk there, in the format we have neither party wanted to take a chance."
Nadal himself expressed his disappointment about the news, saying: "I am very disappointed to announce that I will not be part of the first edition of the IPTL.
"I was looking forward to representing Indian Aces and playing in front of fans in New Delhi in the exciting new league. I wish the team the very best and hope to be back next year."
The IPTL will be played across 16 days in four cities - Manila, Singapore, Delhi and Dubai - with the final played on 13 December.