Amid continued cross-border firing between India and Pakistan, and the killing of innocent civilians as well as soldiers, the Indian Navy is mobilising its troops and vessels for a major combat exercise, dubbed "Paschim Leher" (western wave) in the Arabian Sea. A large fleet of over 40 warships, submarines, maritime fighter jets, patrol aircraft and drones have already started sailing towards the country's western seaboard.
The drill is scheduled for next week and some naval vessels from the eastern seaboard are also said to join the drill, top defence sources told The Times of India. "The exercise, from November 2 to 14, of the Mumbai-based Western Naval Command will test operational readiness all along the west coast," a source said.
Amid escalating tensions between the two nuclear-powered neighbours and ongoing border clashes, the Indian defence ministry has also delegated emergency financial powers to the vice-chiefs of the three defence wings —the Army, Navy and Air Force.
Sources told the paper that the ministry has also formed empowered procurement committees to replenish ammunition supplies for the forces at the earliest. The committees have already visited Russia and Israel to expedite acquisitions of artillery shells, rockets, missiles, tank ammunition and other requirements, the sources added.
The Indian security establishment is taking these proactive measures to keep the forces prepared for any escalation of the situation at the border. A source told the publication that the country also suspects that there is a possibility of a major strike in the Indian mainland. "Since Thursday morning, there has been a sudden increase in firing by Pakistani forces both along the line of control (LoC) and international border (IB) in J&K," the source reportedly said.
"The situation is not warlike. But it's certainly hot. Our forces have registered as many as 57 ceasefire violations by Pak forces since the Indian Army conducted surgical strikes against terror launch pads in Pakistan-Occupied-Kashmir a month ago on September 29," another source told the paper.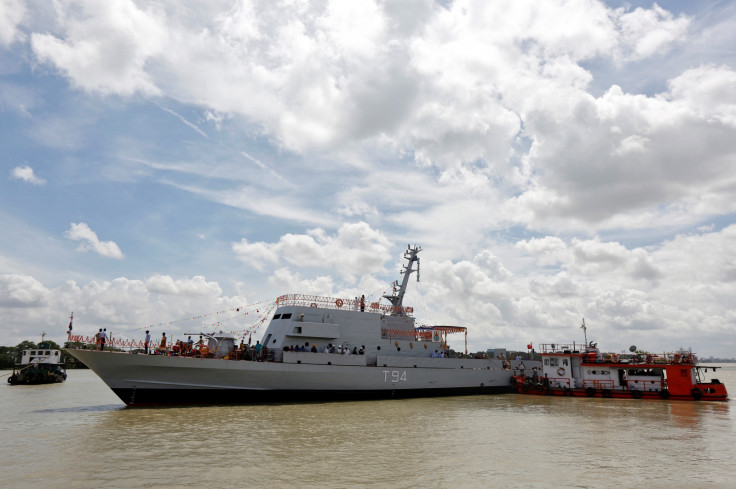 Meanwhile, India claimed on Friday (28 October) that their soldiers killed 15 Pakistani border rangers while retaliating against ceasefire violations. Rejecting the claims, Pakistan's Inter-Services Public Relations (ISPR) said in a statement: "Indian claims of killing any Pakistani soldier at the Working Boundary is absolutely baseless and untrue.
"India's claim is part of their propaganda campaign aimed to hide their losses at the Working Boundary and also divert world attention from the Kashmir issue," Pakistan's Dawn quoted the agency as saying.