India's BSE Resumes Trading After 3-Hour Outage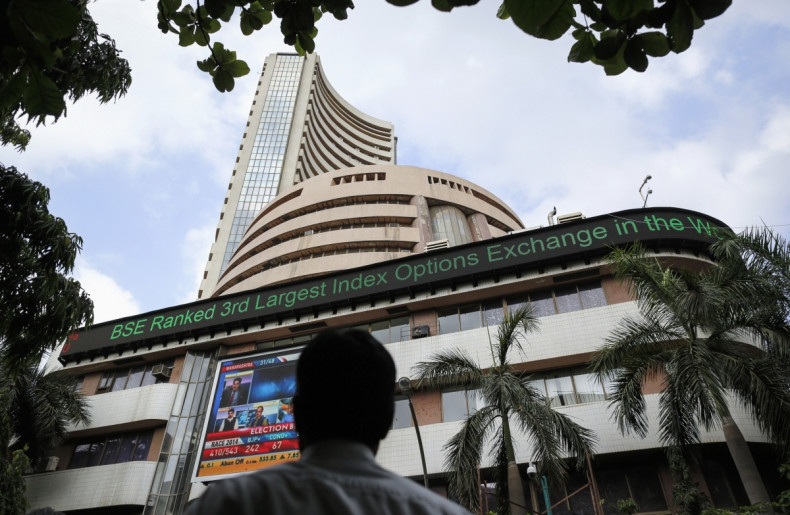 India's Bombay Stock Exchange (BSE) has resumed trading after three hours of outage due to a technical glitch.
BSE's main benchmark index, the Sensex, had stopped updating along with other sub-indices and stock prices on 3 July, forcing the exchange to shut down all market operations.
The stock exchange told CNBC-TV18 that the network service vendor HCL was working to resolve the issue at the earliest.
BSE member Dipen Mehta said the decision by the bourse to shut trading was a sensible one.
"Otherwise it would create problems at the broker end," Firstbiz quoted Mehta as saying.
This was for the second time in two months that the BSE faced a technical glitch. On 11 June, the BSE could not update its Sensex details for about 20 minutes at the start of trading.
In April, the exchange introduced a new trading system. On the first day, it suffered a technical glitch and traders were unable to access the platform.
With the introduction of the new trading system, the BSE claims to be the fastest exchange in India, with trading speed improved from 10 milliseconds to 200 microseconds. The exchange plans to cut trading response time further to 20 microseconds in three years.
On 2 July, the Sensex rose to a record high on hopes the newly-elected government will announce reforms to revive the economy in its upcoming budget this month.
It opened in the green at 25875.75 points on the outage day. It is trading up 0.03% at 25848.16 as at 2:25 pm local time. Meanwhile, the National Stock Exchange's Nifty index is trading down 0.06% at 7720.85.