Anurag Thakur, president of the Board of Control for Cricket in India (BCCI), has rejected the idea of four-day Tests as well as a two-tier system. He said neither of these would help solve the biggest problem that Test cricket is facing — poor attendances at stadiums.
Thakur, who recently became the second youngest person to head the BCCI, was speaking to ESPNCricinfo on the sidelines of the T20 series India is playing in Florida.
"If you don't have a foolproof format in front of you, where is it going to help the game of cricket? It is four-day versus five-day, it is two-tier as well. We should analyse the shortcomings of Test cricket. Is it the paucity of time? The issue is why aren't you getting enough crowds for a Test match? That's the basic issue."
The 41-year-old who is also a member of parliament for the ruling party Bharatiya Janata Party (BJP) in India, felt that cricket's dwindling popularity has got more to do with competition from other sports than with the rules of the game.
"Ask yourself, football, how much time does it take to finish a game? American football, rugby. Fans, on one hand have these kind of games which are finished in two hours time at the most, cricket's shortest format, it takes close to three, three and a half hours. So that's one reason."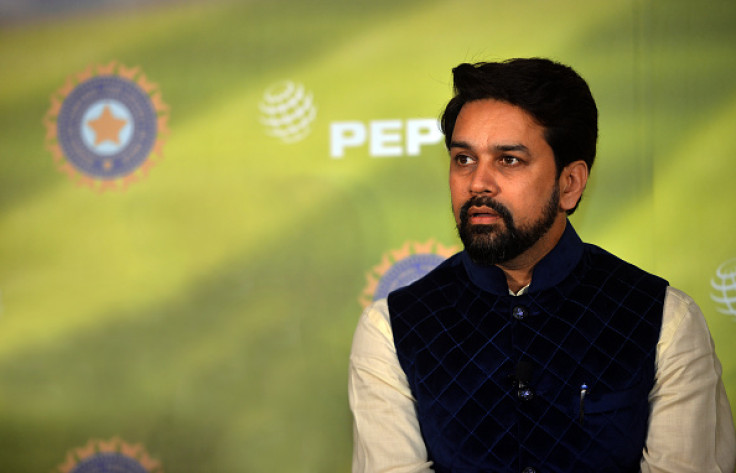 "Second there is a generation gap I believe. We must look into the crowd which comes in England, India or Australia. What is the average age who comes to watch Test cricket. India is a young country. We have a lot of youngsters. Whether they connect with T20, ODI or Test, you can't force the fan."