India's Supreme Court Scraps Most Coal Mine Permits Awarded Since 1993
Shares in Indian power and steel producers tank.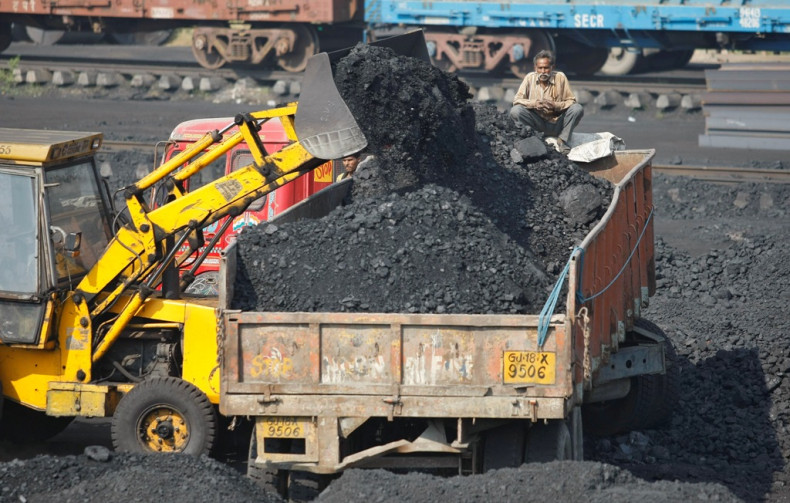 Shares in Indian power and steel producers tanked after the nation's top court ordered firms holding coal mining licences to return most of the coal blocks within six months.
The 24 September Supreme Court verdict cancels 214 of 218 coal mine permits, allocated by successive governments since 1993, after terming the allocations illegal.
The ruling impacts some three dozen coal mines.
The verdict hit shares of Tata Power, Jindal Steel and Power and Hindalco Industries, who have all invested billions of dollars in projects around coal.
Jindal's stock finished 10% lower in Mumbai after plunging 13% in intra-day trade.
Hindalco finished 0.48% lower after falling some 9% in intra-day trade.
Tata Power's stock ended 0.35% higher after dropping 6.36% in intra-day trade.
Reliance Power finished 5.34% higher.
Auction
The verdict will pave the way for a plan to auction the mines but the process is expected to take time.
New Delhi had earlier proposed auctioning the blocks.
Imports
Macquarie Research said in an August note to clients that a "complete de-allocation" of the coal blocks will inflate India's import bill by $3bn (£1.81bn, €2.27bn).
Meanwhile, Credit Suisse said de-allocation could also impact financial firms, with lenders such as the State Bank of India (SBI) and Power Finance Corp lending between $10bn and $12bn to the coal, power and steel sectors.
Legal squabbles and investigations into the allocation process resulted in a lukewarm response to India's first coal block auction in February -- the government cancelled the auction as only two firms bid for one of three blocks on offer.
India's national auditor has contended that the under-priced sale of coal mining blocks could have cost the exchequer $33bn in revenues, but industry watchers and the previous Congress Party-led coalition government had cast doubts on the figure.
The Congress-led UPA regime ruled the country for a decade since 2004.