Infertility: 100-year-old technique of 'tube flushing' increases chances of pregnancy without IVF
The procedure, known as hysterosalpingography, seems to work better with oil than with water.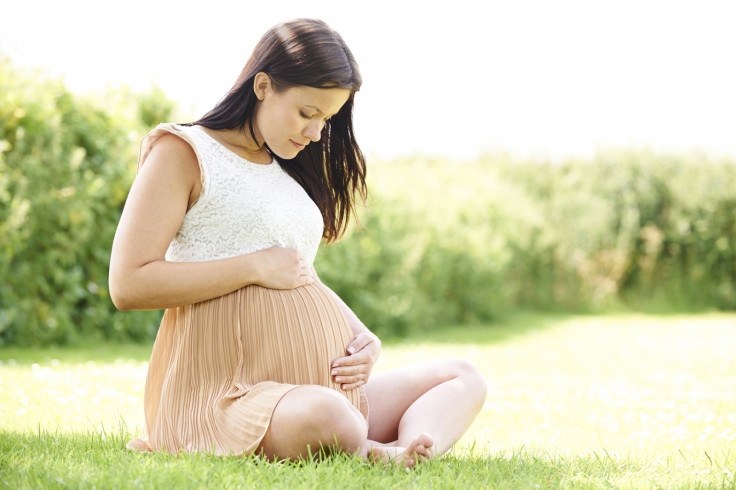 A 100-year-old medical technique could help infertile couples get pregnant without the need for in-vitro fertilisation (IVF). It involves flushing out women's fallopian tubes with iodised poppy seed oil or with water.
The procedure is known as hysterosalpingography and is used to assess whether problems with the fallopian tubes could explain the couple's inability to conceive. It gives clinicians an accurate picture of pelvic anatomy, the uterine cavity and tubal patency.
As such, it is considered to be a useful diagnostic test, but a number of studies has also suggested that flushing out the tubes directly increases women's chances of getting pregnant in the months that follow the procedure.
The problem is that a lot of research in this field has suffered from important limitations. Few randomised controlled trials have for instance been conducted to assess the effects of hysterosalpingography on couples' fertility.
Additionally, scientists had not examined whether using water or using iodised oil led to different outcomes. In a study now published in the New England Journal of Medicine, scientists have conducted a large trial to find out more about this particular aspect.
Oil better than water
The researchers recruited a total of 1119 women from 27 hospitals in the Netherlands, randomly assigning them to hysterosalpingography with water or with oil. They followed them for six months after the procedure.
In the "oil group", nearly 40% of women got pregnant over that time period, while in the "water group", 29% did.
This suggests that both techniques could be beneficial for women, helping them get pregnant without resorting to IVF. However, using oil appeared to yield better results than using water.
"The rates of successful pregnancy were significantly higher in the oil-based group, and after only one treatment. This is an important outcome for women who would have had no other course of action other than to seek IVF treatment. It offers new hope to infertile couples," study leader Ben Mol, from the University of Adelaide, said.
More research will be needed to confirm this, but this is perhaps the largest, most convincing study on the subject to date.
"We have known for many years that many couples go on to achieve a natural spontaneous pregnancy after HSG and we always recommend that couples have lots of sex after their HSG. This well designed and controlled study now quantifies the beneficial therapeutic effect that this diagnostic investigation can produce", Stuart Lavery consultant gynaecologist and director, IVF Hammersmith, Hammersmith Hospital, (who was not involved with the study) said.
Questions for the future
An important question remains – what in the procedure, helps couples to achieve pregnancy?
This still remains unclear, although some scientists believe that it could help ''flush out'' of the fallopian tubes the kind of debris that hinders fertility. Here as well, more research will be needed to find out more about this aspect.
"The more intriguing question is why does oil-based compound works better than water-based flush? One of the possibilities is that it better prepares the womb and pelvic environment for the egg and the embryo. I am sure the results of this study will inspire a whole range of research, investigating the value of poppy seed oil in the treatment of sub fertility," Prof Ying Cheong, Professor of Reproductive Medicine at the University of Southampton, commented.
© Copyright IBTimes 2023. All rights reserved.