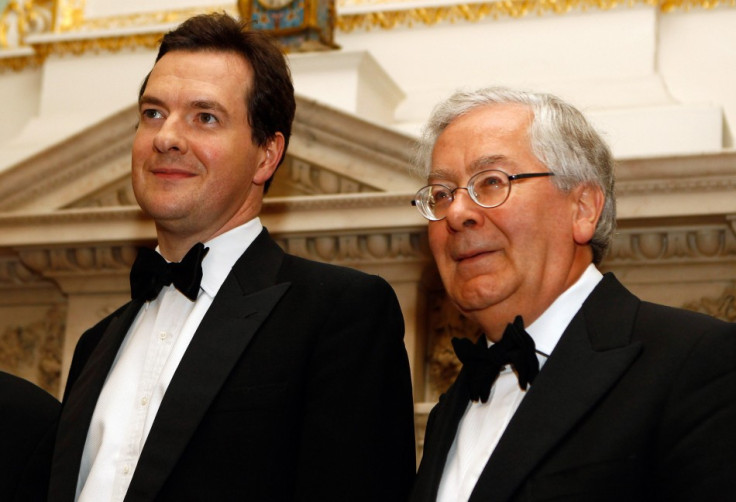 Inflation figures released Tuesday show that UK inflation has reached a three year high thanks to a huge rise in the cost of both utility and food bills.
The inflation rise, up from 4.4 per cent to 4.5 per cent, has been blamed on utility price hikes as well as the rising cost of food prices across the UK. The Bank of England is expecting the CPI to reach five per cent this year as more utility companies increase their prices, reports the Financial Times.
The Financial Times reports that clothing and footwear prices rose 3.7 per cent between July and August with a rise of 2.8 per cent between the same two months twelve months ago.
"The concern is that inflation pressures, rather than diminishing in the face of the on-going squeeze in disposable income, are in a number of key categories increasing as retailers seek to protect or re-build margins," said Ross Walker at the Royal Bank of Scotland.
Scottish Power and British Gas raised their gas tariffs in the month by 19 and 18 per cent alongside big increases for electricity. The Daily Mail reports that Victoria Cadman, an economist at broker Investec, suggests that the Scottish Power increase alone might have added 0.1 per cent to the CPI figure, and expects British Gas's higher tariffs to have an even bigger impact on the figures for September.
The Daily Mail reports that Bank of England governor Sir Mervyn King has had to write to Chancellor George Osborne to explain why, for the seventh quarter in a row, CPI inflation has stubbornly remained far above the two per cent target.
"After that, though, food and energy effects should start to fade quite fast, while core inflation - which held at 3.1 per cent in August - should fall as VAT and sterling effects fall out and the weakness of consumer spending bears down on retailers' margins," Jonathan Loynes, chief European economist at Capital Economics, said.
'Accordingly, we still expect inflation to be well below its two per cent target at the end of next year," he added.