Infosys launches Finacle Trade Connect for blockchain-based trade finance
Infosys Finacle launched a pilot trade finance network with 11 banks to trial the Finacle Trade Connect solution.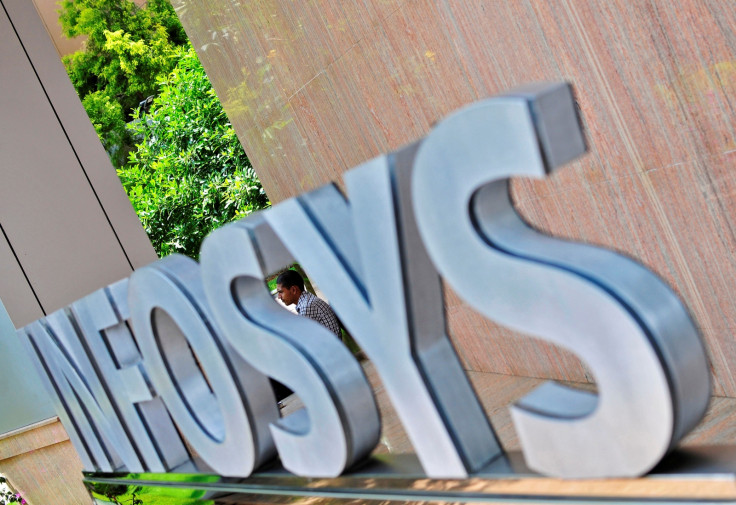 Enterprise software giant Infosys has launched Finacle Trade Connect, a blockchain based trade finance solution for banks.
The solution will help digitise the trade finance business process, including validation of ownership, certifying documents and making payments, while working on a distributed, trusted and shared network, said a statement.
The solution is available for a range of functions, including Bill Collection, Letters of Credit, Open Account for Trade, C2C Transactions for Trade, B2C transactions for Trade, PO Financing and Invoice financing.
Infosys Finacle also launched a pilot trade finance network for banks to trial the Finacle Trade Connect solution. 11 banks have partnered with Infosys Finacle to be on the network.
Key benefits of the solution:
The solution allows for a single source of truth and increases trust, with message and document sharing done at the same time to all parties involved in a transaction
It provides a shared picture of granular trades and enables efficient risk management, with flow of merchandise and information being visible to each party at the same time
It provides higher automation, increases transparency and enables real-time availability of data, enabling better decision making and opening up new business avenues for both banks and corporates
Banks, buyers and sellers continue to maintain a direct relationship and can engage directly with each other on digital channels
The solution is based on the EdgeVerve Blockchain Framework, an asset agnostic and permissioned distributed ledger that allows banks to rapidly deploy blockchain-based services for varied business areas. The framework is ledger agnostic and is capable of working with most industry leading blockchain platforms such as Bitcoin, Hyperledger, Ethereum and Corda.
Sanat Rao, Chief Business Officer, Infosys Finacle,said: "Typically, trade finance processes involve complex documentary processes, high transaction costs, high settlement times and low authenticity rates with physical documents. As a result, a bank's business customer is straddled with delays, high costs and risks.
"Besides, most small business customers worldwide experience challenges accessing trade credit, with a significant majority of applications for trade finance unable to go through. Finacle Trade Connect holds much promise to help banks ease pressing concerns internally, as well as those faced by their business customers, with advantages increasing exponentially with more banks collaborating. Infosys Finacle is committed to helping our customers through this journey to realize the path breaking benefits of blockchain technology."
Infosys Finacle is the banking product out of EdgeVerve Systems, a wholly owned subsidiary of Infosys. The 11 banks involved in the trial were not named in the release.