Russia's anti-doping agency invited foreign journalists and photographers to see inside their building in an attempt to defuse controversy over doping allegations among Russian athletes. Hidden behind a high fence, a security checkpoint and a nondescript facade on a Moscow side street, the laboratory stands almost desolate. The facility's 52 workers have tested just 15 blood samples this year, because the World Anti-Doping Agency has banned them from doing most of their work.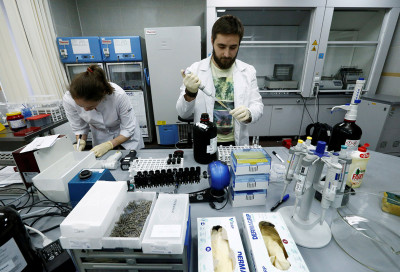 Russia was suspended from international athletics in November 2015 after an international investigation uncovered damning evidence of widespread doping and corruption. Grigory Rodchenkov was the lab's director until a report accused him of covering up doping by star Russian athletes and destroying more than 1,400 samples to hide them from investigators. Rodchenkov resigned within days and was silent until he told the New York Times that he had helped to cover up more doping at the 2014 Winter Olympics by secretly switching tainted Russian samples for clean ones at night in the Olympic lab in Sochi.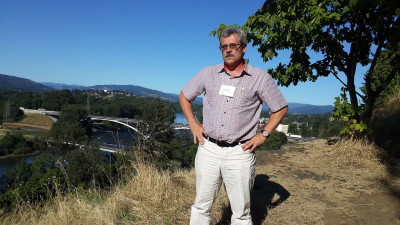 The lab remains barred from testing any urine samples, including 11 which were taken shortly before the lab lost its accreditation last year and are still awaiting analysis, staff said. Up to 4,000 previously already-tested samples remain stored in a vast freezer chilled to –23 Celsius, in case they have to be re-examined in future.
The urine analysis department is full of staff in white coats who while away the time filling out forms and ensuring machinery is in good condition. Occasionally, WADA sends test samples to assess their skills. A padded winter jacket hangs on the freezer door for staff to wear when they venture inside the frozen archive.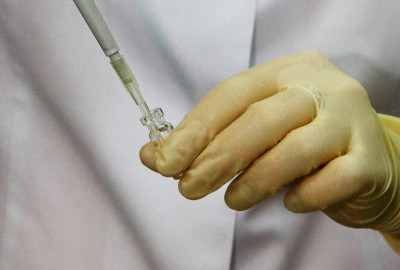 Even though almost all the staff are a carry-over from the period WADA's report implicated Rodchenkov and his lab, acting director Marina Dikunets says "colossal work" is being done on reforms. She hopes the lab will be fully licensed again in November, most likely under a foreign director to be appointed with WADA's approval. That will "remove all suspicions", she said.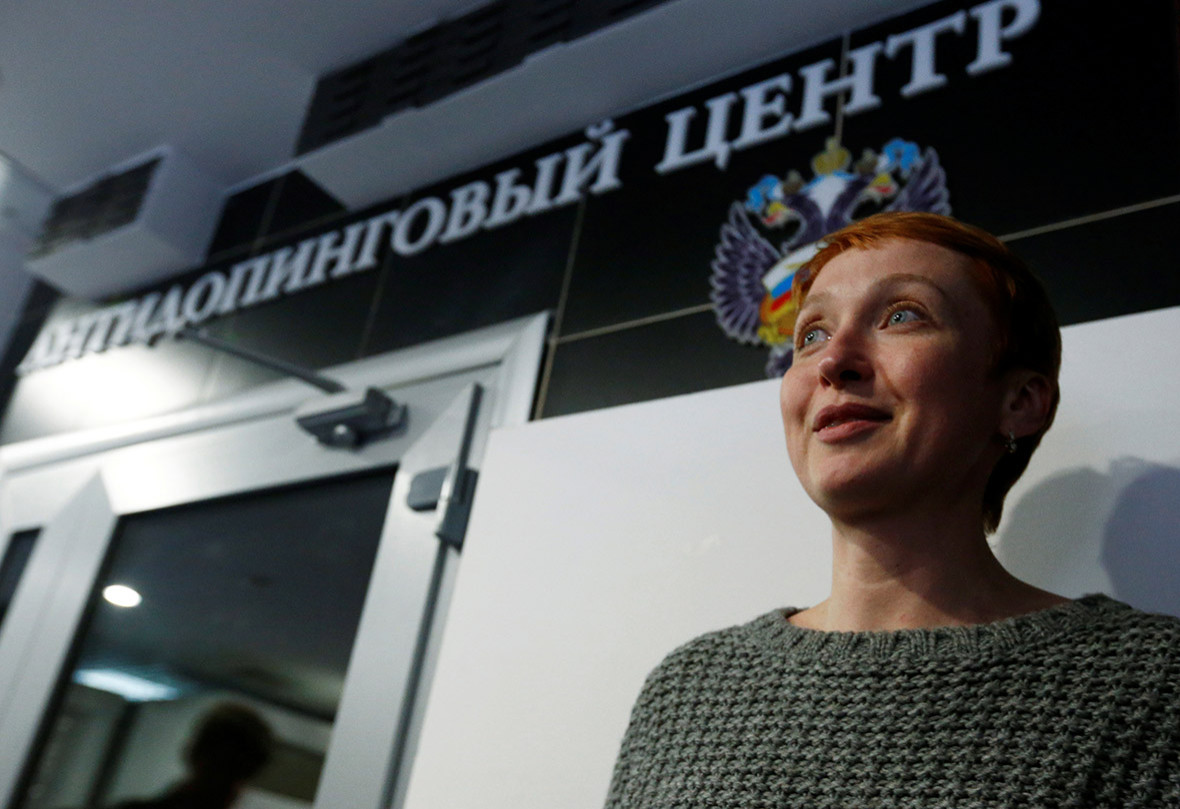 Anna Antseliovich, Director-General of the agency, said that they wanted to rebuild trust. "No, we didn't conduct an investigation. We decide to start everything from the very beginning. When we start working we will be given back the right to conduct tests. We will have new inspectors of doping control. So, we just decided to hire new people so nobody would have any doubts and everyone would trust our system of sample collection," she said.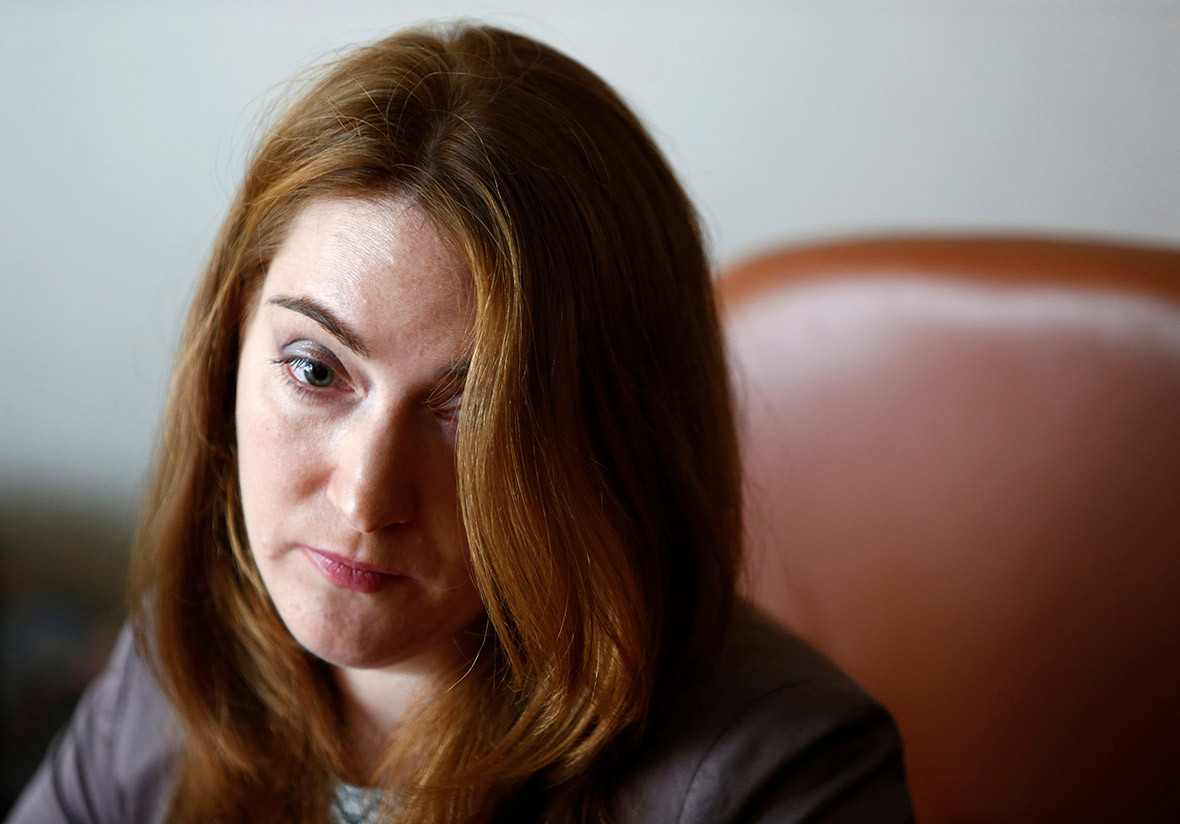 Russian Sports Minister Vitaly Mutko said a law will be introduced in the near future, which will mean sportsmen who are found guilty of doping will be punished under Russia's criminal code. With Russia's participation in the 2016 Rio Olympics under threat, Mutko said: "I think punishments for doping violations should always be personal. The person, the athlete who violated doping rules, must be punished."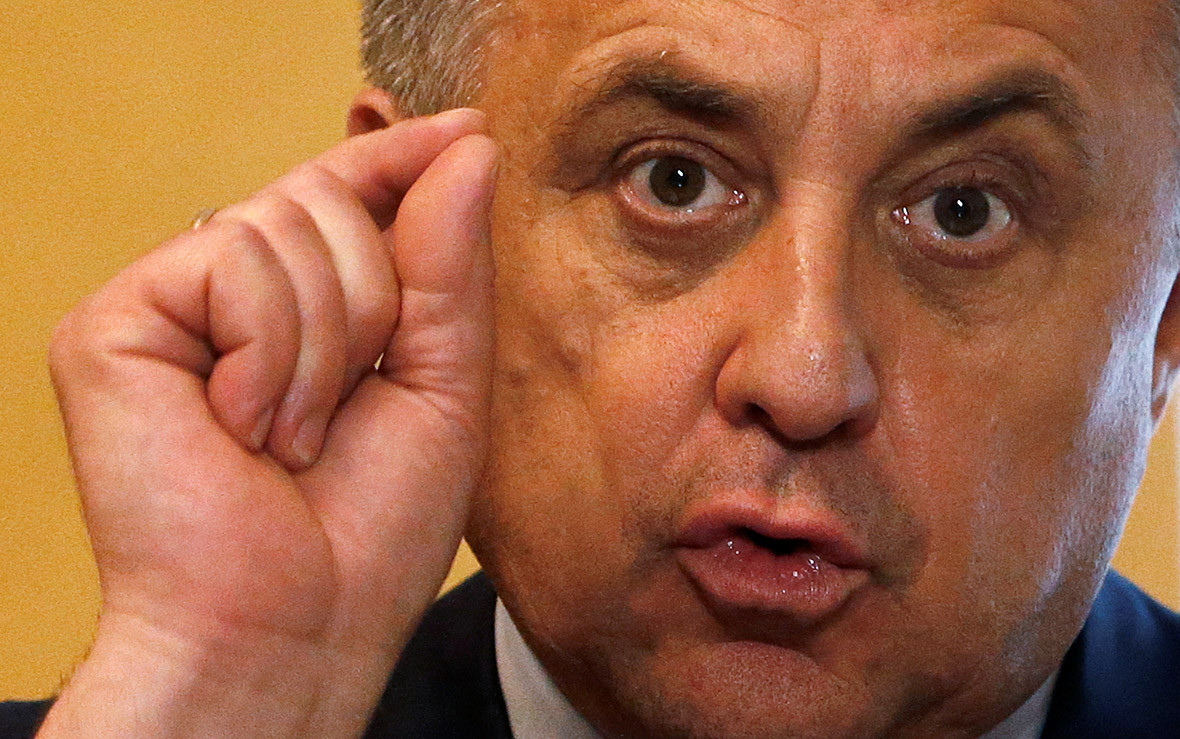 So far, 31 unidentified athletes in six sports from 12 countries have been found to have cheated during retests of samples from the 2008 Beijing Games. Ten medallists from the 2008 games are among 14 Russians found to have tested positive in the re-analysis of their doping samples, according to state television reports. Match TV said 11 of the 14 athletes on its list are from track and field, including 4x100-metre relay gold medalist Yulia Chermoshanskaya, and Anna Chicherova, who won the high jump bronze in Beijing before winning gold at the 2012 London Games. The others were two weightlifters and a rower.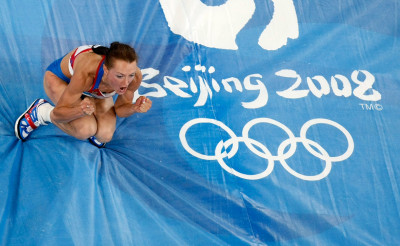 Results from tests of 250 samples from the 2012 London Olympics will be known soon. Athletics' governing body, the IAAF, will decide on 17 June whether Moscow has done enough to clean up its act to allow its track and field athletes compete at the Rio Olympics.