For the first time in its two year history, Instagram has published its active user statistics, revealing it has 90 million monthly active users posting 40 million photos per day.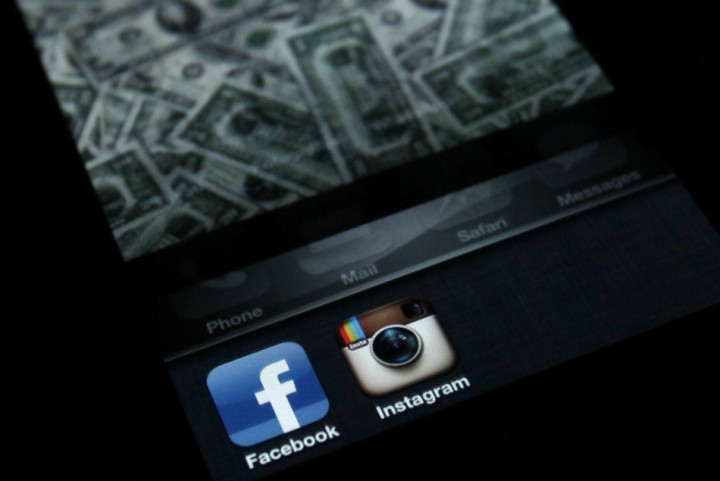 The figures come just days after reports stated the photo-sharing service had lost half of its users, after planned changes to its terms and conditions caused controversy and user revolt in December.
Instagram's figures state the service handles 8,500 photo likes per second, and 1,000 comments per second, although likes can climb to as high as 10,000 per second in peak times, according to an engineering post, also published this week.
As an example of how quickly the service is growing, Instagram claimed a year ago that it "stored a lot of data" at 90 likes per second.
Instagram co-founder Kevin Systrom told technology news site AllThingsD that the service "continues to see very strong growth around the world. We've been excited to see these efforts resonate with users globally."
The figures have no doubt been released to calm fears that the proposed T&C changes - which suggested the site could sell users' photos for use in advertising, but were soon dropped - had caused users to leave en masse.
Statistics from AppData claimed that usage had dropped by as much as 50 percent, but the numbers, gathered through a combination of outside monitoring and Facebook connection data, are not now believed to be accurate.
Drop off
The AppData figures suggested a massive drop off in users over the Christmas period, soon after the T&C changes were proposed, but the data also shows similar declines in other apps connected to Facebook, as users logged off over the festive period.
Back in September, Facebook CEO Mark Zuckerberg announced that Instagram had just passed the 100 million users milestone, although this could have been the total number of user accounts, rather than users logging in each month.