Instagram hack: API bug allowed hackers to access high-profile users' email addresses, phone numbers
Revelation of the breach comes just days after singer Selena Gomez's Instagram account was hacked.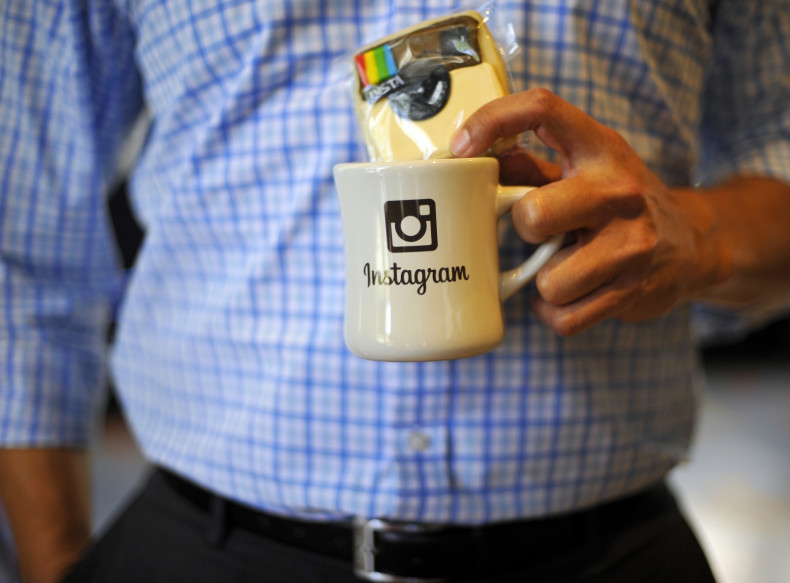 Instagram is notifying its verified users that hackers managed to gain access to the phone numbers and email addresses of its "high-profile users" by exploiting a bug in its API (application programming interface). The popular Facebook-owned social media platform said it believed that "one or more" hackers got through a software glitch on Instagram's API and targeted high-profile stars to get their personal contact details.
Instagram said the glitch has now been fixed and is notifying prominent account holders of the incident.
"We recently discovered that one or more individuals obtained unlawful access to a number of high-profile Instagram users' contact information — specifically email address and phone number — by exploiting a bug in an Instagram API," an Instagram spokesperson said in a statement. "No account passwords were exposed. We fixed the bug swiftly and are running a thorough investigation."
Instagram encouraged users to "be extra vigilant" and monitor for any suspicious activity on their accounts. However, it did not specify which accounts were affected or how many users details were potentially compromised in the breach.
"Our main concern is for the safety of our community and, out of an abundance of caution, we are reaching out to all verified accounts," the company said. "At this point, we believe this effort was targeted at high-profile users.
"We encourage you to be extra vigilant about the security of your account and exercise caution if you encounter any suspicious activity such as unrecognized incoming calls, texts and emails."
"Your experience on Instagram is important to us, and we are sorry this happened."
Revelations of the breach come just days after celebrity singer Selena Gomez's Instagram account was briefly taken down after hackers hijacked it and posted multiple nude photos of her ex-boyfriend Justin Bieber.
The Fetish singer is one of the most-followed people on Instagram with a whopping 125 million followers and counting. It is not immediately clear if the API glitch was related to the hacking of Gomez's account.