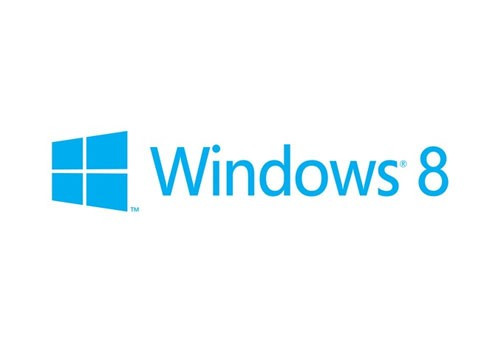 Microsoft's public release of the Windows 8 operating system (OS) is coming, and tech-savvy users are eager to try it out. Two XDA members - recognised developer Nullstring and senior member Iseidman - have posted their own comprehensive guides to help users install the latest version of Windows 8 on their favourite PCs, laptops and tablets.
Nullstring's video guide enables users to create a dual-boot OS alongside Windows 7, while providing step-by-step instructions to install Windows 8 on PCs and laptops. The video last over 46 minutes and shows in-depth analysis of boot speeds, as well as guiding users in setting up Administrator mode.
Iseidman's process goes a step further and provides details of how to install 32 or 64-bit versions of Windows 8 on tablets and slates via a USB drive. His tutorial consists of a video guide detailing the necessary steps to create a boot ISO. The rest of the steps are to be followed as onscreen instructions during the installation process.
Here is the summary of the procedure explained in Nullstring's video guide to install Windows 8 using UltraISO through a USB flash drive [Courtesy: JaysonRagasa]
How to Install Windows 8 via USB Drive and Dual-Booting on Windows 7 [VIDEO]
-UltraISO
selecting ISO
writing files from ISO to USB drive
- Selecting USB to boot
- Installing Windows 8
- Showing the dual boot screen
- Setting up the Windows 8 for the first time
- Setting up my dual monitor in Windows 8
- Playing with the apps and features
IE
Video
Music
Pictures
Messaging
Mail
- Enabling Administrator mode
- Installing my System Power application
- Showing who boots faster
Iseidman's Method
ISO US-ENGLISH DOWNLOADS
Download 64-Bit US-EN Windows 8 Release Preview Here (ISO)
OR
Download 32-Bit US-EN Windows 8 Release Preview Here (ISO)
How to Install Windows 8 Release Preview on MOST Tablet/Slate's Using USB Drive
1). Download the edition of Windows 8 you want (32-bit or 64-bit) from the above links.
2). Download Microsoft USB Disc Creator from here (should use an USB Stick with available USB Slot)
3). After you use the Disc Creator, insert the USB Stick to your computer and DO NOT run or install on Windows 7.
4). Now, reboot the tablet/slate, hit the Home Screen button once (wait a moment until it refreshes) and select the USB Stick.
Hint: To navigate up and down, select the left (may vary on device) Up/Down Volume Control and once selected, press the Screen Lock.
5). Enter the Product Key: TK8TP-9JN6P-7X7WW-RFFTV-B7QPF
6). Follow the onscreen instructions to complete installation and you are all set...
Check out the video guide below for further assistance:
[Source: XDA Developers]