Intel hopes its fourth generation Core processors, codenamed Haswell, will spark renewed interest in the PC market.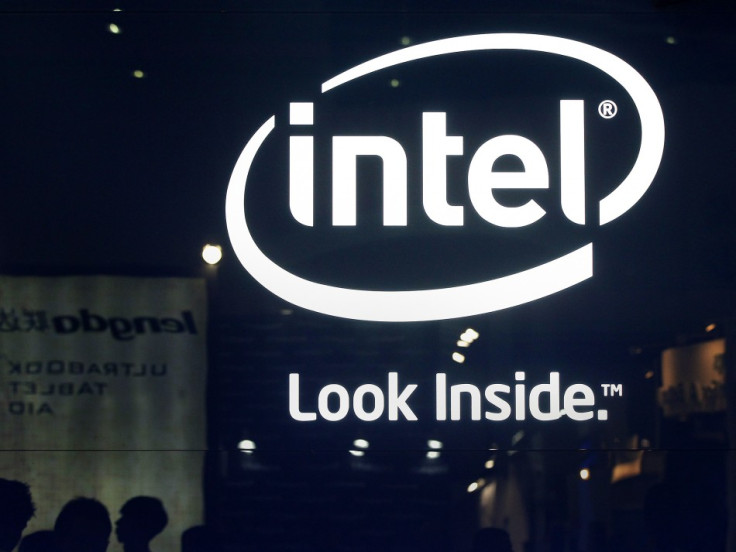 Intel is hoping its new Haswell chips will help drive interest in so-called "2-in-1 devices" which promise the best of laptop and tablet in one. The latest chips from Intel promise these devices will last all day - thanks to improvements in power efficiency - as well as being thinner and lighter.
"4th generation Intel Core processors offer the most significant gain in battery life enabling ever achieved by Intel, up to double the graphics and significant CPU performance improvements that are delivering exciting new consumer experiences," said Kirk Skaugen, Intel senior vice president and PC Client Group general manager.
The Haswell chips have been launched in the same week that IDC predicted a sharper-than-expected drop in PC sales in 2013 and when PC manufacturers are struggling to compete against tablets which are cannibalising the market.
While Intel hopes the Haswell update will spark a revolution in 2-in-1 designs, the fact is this type of product has been available for over a year now, with Intel's Ultrabook platform together with the advent of the touch-centric Windows 8 spawning a slew of tablet-laptop hybrid designs.
Graphics
Along with the 50% boost in battery life over last year's Ivy Bridge processors, Haswell chips also promise a boost in graphics capability with its new integrated graphics called Iris promising to double the performance when handling complex tasks such as 3D graphics or encoding HD video compared to the previous generation.
This boost could help enable manufacturers to produce higher resolution displays for their laptops and tablets, but when it comes to gaming, graphics card manufacturer Nvidia has said it simply isn't up to scratch.
"We expect well over half of today's games won't play at standard resolutions on Haswell. That's nothing new. Two generations ago, Sandy Bridge couldn't play roughly half the games of 2010; Ivy Bridge had the same problem with the newer games of 2011. Any serious gamer will tell you that integrated graphics is far from adequate for delivering a reasonable, let alone good experience. Haswell won't change that," vice president of computing products at Nvidia Rene Haas said.
Tick, Tock
This update to Intel's flagship chip line is what Intel calls a "tock" in its "tick, tock" update schedule, meaning the update centres on chip architecture improvements, as opposed to a change to the transistors as seen in the "tick" updates.
Intel is still the world's largest chip manufacturer but it is the leader in the PC market which is declining, while it has little traction so far in the rapidly increasing tablet market, where chips using low-power designs from UK-based ARM dominate.
This week Intel did seal a significant deal with Samsung, providing the chips for the company's latest Galaxy Tab devices, but it has a long want to go if it wants to become a significant player in this market.
A large number of manufacturers including Dell and Toshiba have announced new laptops and hybrids which will be powered by Haswell chips and it is expected that Apple will announce updates to its laptop and desktop line-up next week at WWDC which will include the option of Haswell processors.