Intel has announced that its next generation of high-speed Thunderbolt interface shipping in 2014 will be twice as fast and capable of providing 4K Ultra HD video.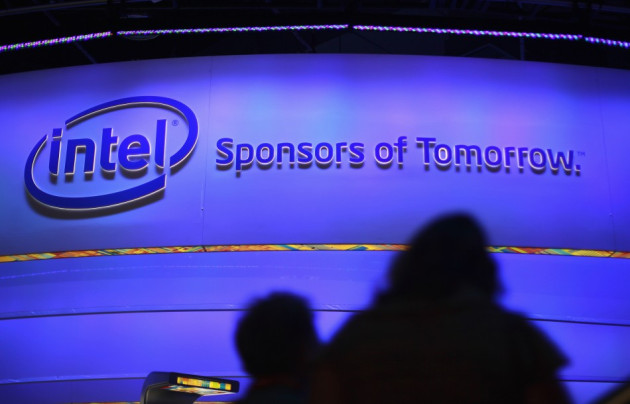 Codenamed Falcon Ridge, the update means next year's Thunderbolt ports will be capable of transferring data at 20Gbps (gigabits per second), up from the 10Gbps speed currently achievable.
The speed boost means the new ports will stream Ultra HD (previously known as 4K) video while simultaneously transferring data at 10Gbps, so a single port could send 4K video to a display and transfer a file from your computer to a backup drive through the same, two-pronged cable.
Intel also promises backwards compatibility between the Falcon Ridge technology and older Thunderbolt ports, although mixing the two will result in transfer speeds pegged at 10Gbps.
Although Intel boasts 200 licensees with hardware manufacturers who want to use Thunderbolt technology, Apple has been the port's flagbearer since it was introduced with the MacBook Pro in 2011.
Intel didn't mention any specific products set to use Falcon Ridge ports, but blogs have started to speculate that a Retina-screened iMac capable of Ultra HD video could be in the pipeline.
While Apple has graced its 13in and 15in MacBook Pros with Retina screens, offering a much higher resolution than their non-Retina counterparts, the iMac retains a standard HD screen. The reason for this is that current Thunderbolt ports are not capable of transferring video at the 5120 x 2880 resolution a 27in Retina iMac would be expected to have (twice that of the current model).
A 27in Retina iMac could be produced now - assuming Apple has a capable display manufacturer - but two could not be hooked up together to share video, as the current model can, and a Retina-screened Thunderbolt Display is also not possible until the Falcon Ridge update arrives.
Apple announced the last iMac update in November, 2012 and is not expected to announce a new model for another 100 to 150 days, according to MacRumors' buyers guide.