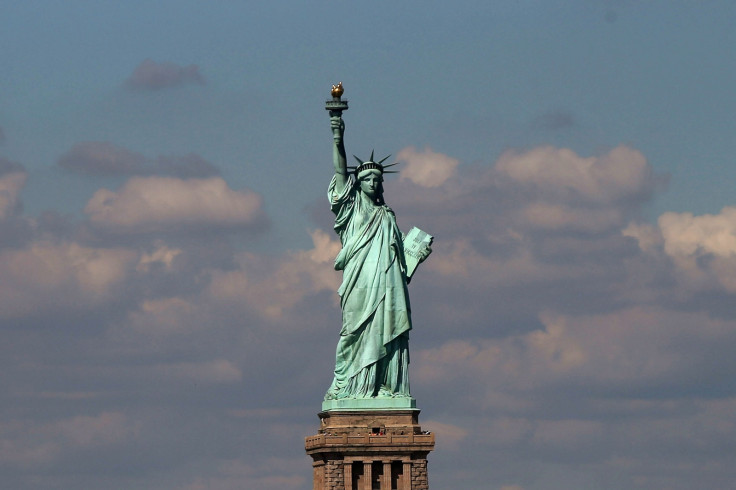 Today is International Migrants Day, observed annually to promote the protection of the rights of migrant workers and their families.
In 1997, Filipino and other Asian migrant organisations began to celebrate and promote 18 December as the International Day of Solidarity with Migrants. Building on this initiative, the UN designated the day the official International Migrants Day in 2000.
The date was chosen as the assembly adopted the International Convention on the Protection of the Rights of All Migrant Workers on 18 December 1990.
The day recognises the need to respect human rights and to promote international labour standards. It is also an opportunity to recognise the contributions made by millions of migrants to the economies of their host and home countries.
In October 2013, member states adopted a declaration which emphasised the need to encourage safe, orderly and regular migration, while condemning racism and intolerance.
"On International Migrants Day, let us reaffirm our commitment to shape diverse and open societies that provide opportunities and lives of dignity for all migrants," UN secretary-general Ban Ki-moon said in the statement.