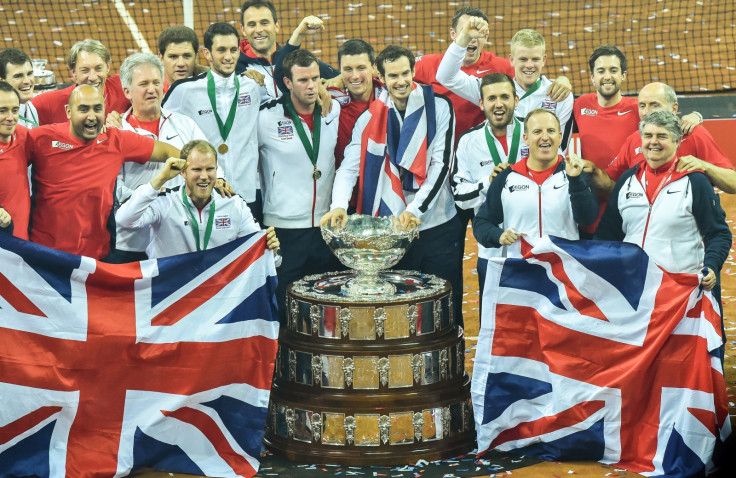 The Davis and Fed Cups could be set for a dramatic revamp. Under changes proposed by the International Tennis Federation (ITF), cities could soon bid to stage the finals of the events, while the Davis Cup final may also be reduced from three days to two.
It has been proposed, too, that Davis Cup finals matches are shortened to best of three sets, while the Fed Cup world group could double to 16 teams, thereby matching the men's event.
David Haggerty, the ITF president, explained that the overarching ambition behind the move is extend tennis' reach and make it more popular in untapped markets. "This is part of our mission to make the appeal of tennis broad and wide," he said, according to the BBC.
At present, the finals of the Davis and Fed Cups are held in a city selected by one of the finalists, based on the draw. Last year, for instance, Great Britain defeated Belgium in the final of the Davis Cup in Ghent.
Haggerty hopes the winning bid will stage both finals for two to three years. "By having a full year or two to plan we can do more for sponsors and fans with a stadium that's an appropriate size," he added.
The proposed changes – which could potentially be introduced by 2018 – need to be approved at the ITF's annual general meeting in 2017.
Great Britain recently lost their Davis Cup crown after they were defeated 3-2 by Argentina in Glasgow. The team – which included Olympic gold medal-winning star Andy Murray – are now waiting to discover which country they will face in the 2017 first round in February.