World number two Andy Murray has admitted that he is itching for a break after an exhausting few months post Great Britain's dramatic 3-2 defeat to Argentina in the semi-final of the 2016 Davis Cup. The Scot has had a hectic summer so far, with him reaching the final of the French Open, following which he won his second title at Wimbledon and then secured his second successive gold medal in the Rio 2016 Olympics.
Since then Murray has also been involved in the US Open and played in both the men's singles and doubles matches against Argentina in the semi-final of the Davis Cup.
"I have played so much tennis in the last few months, I need a break and I need it now. I knew I was going to be in some pain this weekend and I spoke to my team about that it was going to be really hard. But my expectations were less than what I'm feeling now", said Murray as quoted by the DailyMail.
The 29-year-old admitted that the constant travel of the ATP Tour has taken a toll on him. His participation in the Davis Cup has added to the exhaustion, considering he played in both the singles and doubles event of the tournament.
The Scot suffered an injury scare during his match against Guido Pella, with him struggling with a thigh problem. Murray went on to win the game in straight sets but did admit that he was concerned.
"I've never really had muscle injuries before. That was worrying for me and thankfully I managed to get it done in straight sets."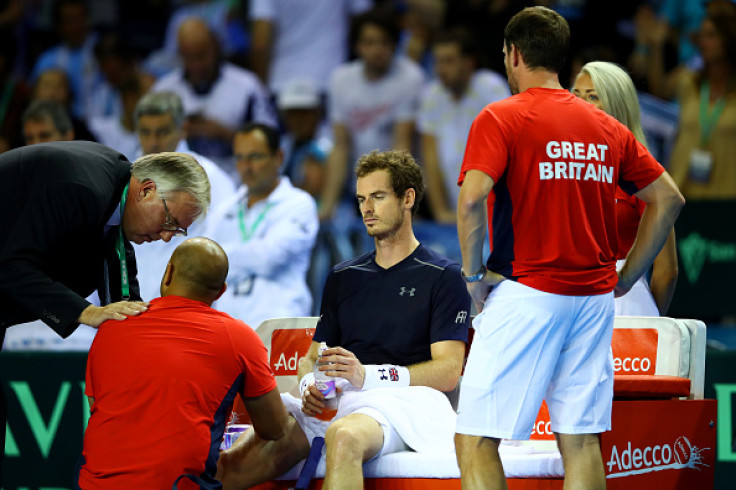 However, Murray will not get too much time to rest as he is scheduled to play the China Open that starts on 3 October and goes through until 9 October at Beijing.