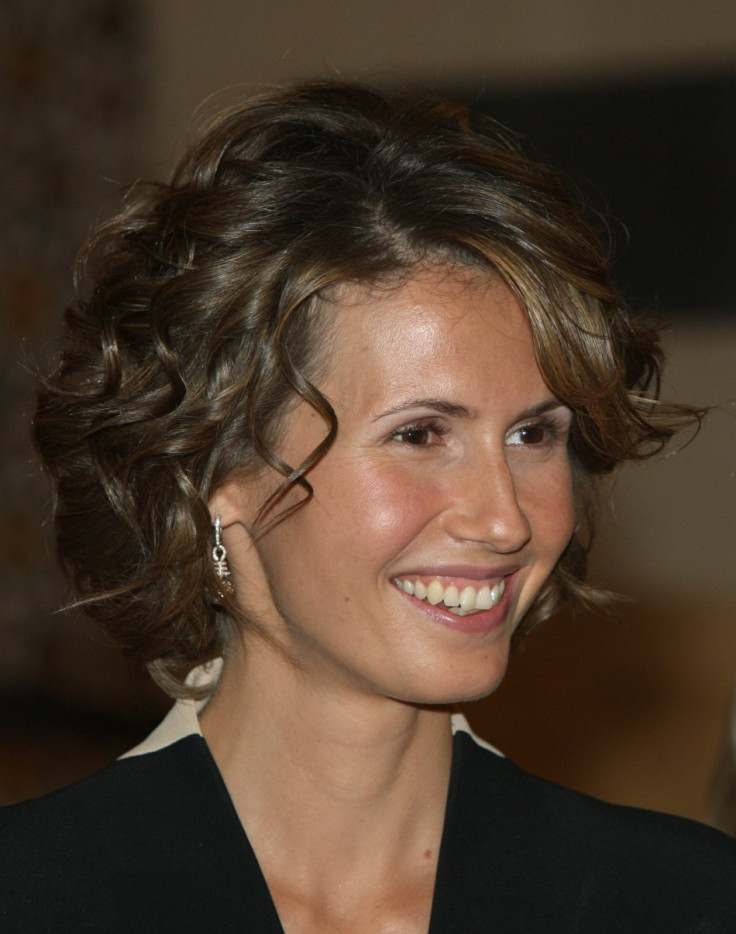 Amnesty International has called on Asma Al-Assad, the wife of the embattled Syrian president, to take a stand and condemn the regime's human rights violations.
International Women's Day is used to celebrate women around the world, as well as to highlight their struggles and the abuses they suffer.
A year ago, Mrs Assad was widely perceived as a defender of women and children's rights, making various speeches on the importance of respecting such principles.
The last 12 months, however, have been marked by her silence and support for a regime that has led a relentless crackdown on opposition protesters, killing thousands of Syrians.
Women, men and children have and are being targeted by the Assad army: abductions, torture and murders are being reported on a daily basis.
While reports of rape surfaced in December last year, recent accounts from Homs activists as well as videos circulating on the web suggest it is now rampant.
In a society where rape is taboo, the regime is using the woman's body to inflict both physical and psychological scars in an attempt to force them into shame.
As Amnesty notes, however, while defenders of human rights are being targeted, Syria's First Lady, who was widely praised for her "liberal western values", remains silent about the abuse.
It called on Mrs Assad to use her influence to defend the rights of all peaceful activists, including women activists, and release those who are in detention. "Human rights and women's rights are universal and must be respected in Syria," it said.