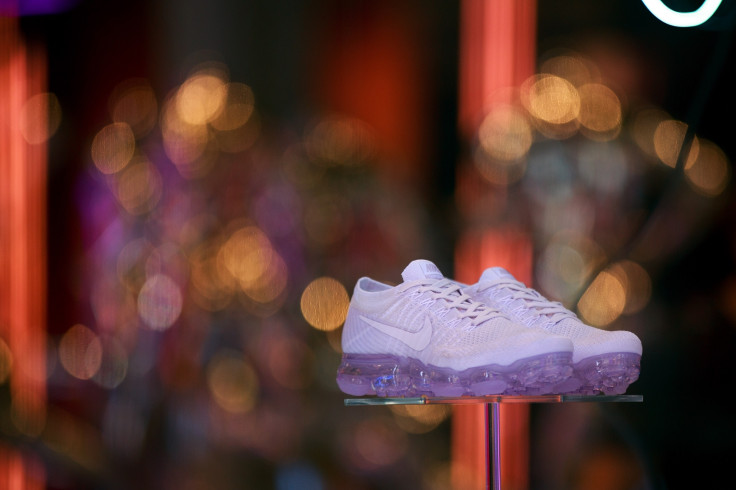 Remember the time the internet was torn over the photo of the now-infamous dress that saw people furiously debate whether it was gold and white or black and blue? Now, some Nike apparel is once again dividing the internet over the colour.
Facebook user Rachael Stewart from Nottingham shared a photograph (embedded below) of a vest, a pair of shorts and a pair of slides on Monday (3 July) along with the caption: "Dunno how others see anything other than pink and white?"
While many people fiercely claimed that the photo shows blue and grey Nike clothing, others were convinced it is pink and white. Some even said the colour of the clothing changed when they went back to take a second look.
There were a few commenters who claimed they saw other colour combinations including blue and pink, green and grey, and even beige and blue.
Good Morning Britain presenter Susanna Reid tweeted: "I see grey where @charlottehawkns sees pink. I feel this fundamentally explains something about us."
Nike has yet to jump in and settle the debate over its products' colours.