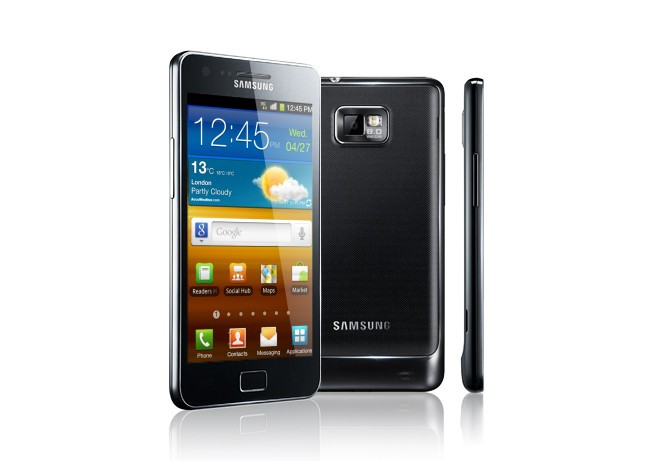 As speculation on Apple's iPhone 5 reaches epic proportions, the performance of its current iPhone 4 has lagged with Samsung's Galaxy S2 -- beating it in sales for the second month in a row.
According to comparison service uSwitch, the Android powered Galaxy S2 beat Apple's iconic iPhone in pure sales for the second time in as many months.
As well as the iPhone 4, the site also reported the device as beating its Android powered competitors the HTC Sensation and Desire. Though, the Sensation did put up a reasonable fight, climbing four places in the sales chart from last month.
The report also showed the S2 easily trumping all Blackberry handsets, with only the Curve 8520 putting up any kind of resistance.
The Samsung Galaxy S2 is currently considered one of the top-end smartphones. It boasts a 4.3 inch touchscreen display, 1.2GH processing speed as well as an 8-megapixel camera -- beating the iPhone's somewhat less impressive 5-megapixel snapper.
Analysts have already speculated that as well as its age -- with the iPhone 4 being a full year older than the Galaxy S -- the promise of the new upgraded iPhone 5 may also have contributed to the iPhone 4's dip in sales growth.
Despite a lack of official word, news sources have been rife with rumours about the new handsets tech spec and release date. Even Samsung were keen to find out more about its forthcoming competitor, demanding to see its designs as a part of its ongoing patent dispute with Apple -- Samsung has since had its request denied by the courts.
Common consensus sees the iPhone 5 as set for release in September. The exact date in September depends on which news source and rumour you trust most, though many put it in the opening half of the month.