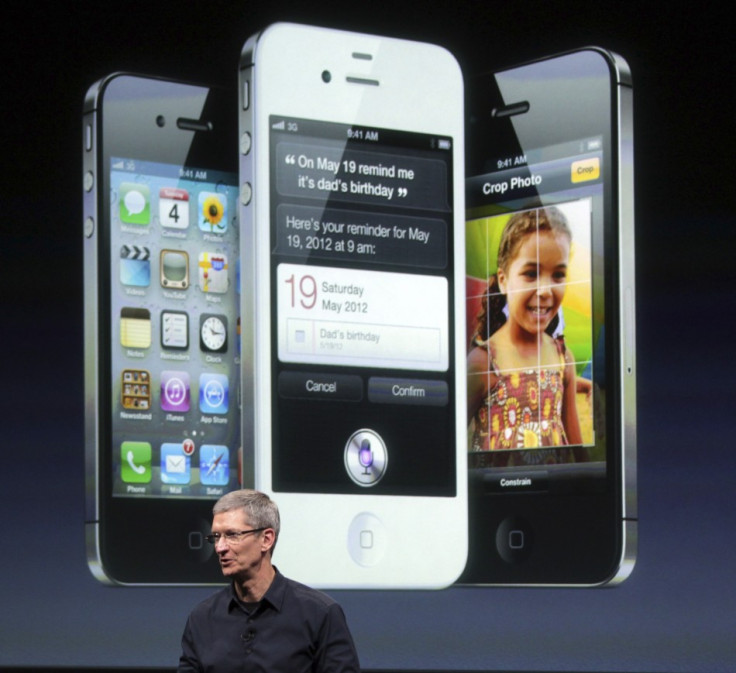 Frustrated iPhone 4S users are complaining that the iOS 5.0.1 update released Thursday by Apple has not fixed poor battery life as promised.
Users swamped Apple message boards to complain that the update has made no difference, despite Apple saying that the update "fixes bugs affecting battery life."
Comments included: "Upgraded to 5.0.1 this morning. Still draining at the exact same rate. Unplugged with a full charge 2 ½ hours ago, and already down to 80% with light usage. Just lost 2% during a 15 minute shower. I see no difference at all."
"No change for me either. Battery drain on my 4S remains after upgrading to 5.0.1," said another.
Reports of poor battery live surfaced after the iPhone 4S was released last month, and some users of older hardware - such as the iPhone 4 - running iOS 5 also reported severe battery life problems.
Another user said on the Apple.com discussion boards: "for me, its [sic] worse than ever...How can I make it better? Please HELP!!!"
A thread on the Apple website titled "iPhone 4s Battery life?" is 281 pages long and with more than 4,200 replies mostly complaining about poor battery performance.
The problem - which saw some users get less than 12 hours of better life - is believed to have been caused by a bug in the phone's locational services. All iPhones check their location every so often to ensure that the time zone they are set to is correct, but the bug meant that this check was happening far too often, causing the battery to drain quickly.
The release of iOS 5.0.1 yesterday was said to solve this problem, as well as add multitasking gestures to the original iPad, resolve bugs with documents in iCloud, and improve voice recognition in Siri for Australian users.