As the launch of Apple's latest iPhone looms, we look at the increasing volume of rumours around the iPhone 5S.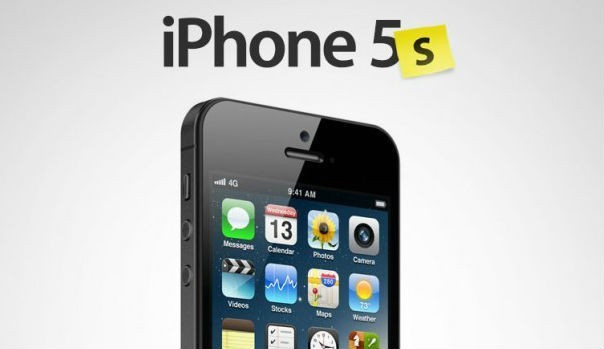 With less than two weeks to go until Apple's expected 10 September media event, the company's once legendary attitude to secrecy is starting to leak more than ever, as a number of photos and videos of the upcoming iPhone 5S appear online.
Although the 5S's use of a fingerprint scanner is still not confirmed, it now seems very likely that two new colour options will be offered with the latest iPhone; 'champagne' and 'graphite'.
Golden iPhone and larger battery
Not as in-your-face as some third party gold iPhones, Apple's design is more of a champagne colour, a pale shade of gold, and looks better than we were first expecting. On closer inspection, it was found this week that Apple has allocated more space for the new iPhone's battery, hopefully boosting the time between charges, or at the least this will offset any extra demands placed by the new A7 processor.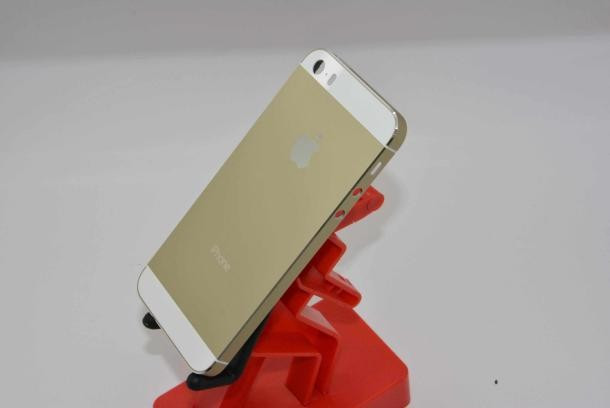 A7 processor
Apple tends to give its newest iPhone a brand new processor, and the 5S looks to be no different as rumours claim a new A7 system-on-a-chip will power the phone. Dual-core as before, the A7 is said to be 31% faster than the year-old iPhone 5, although a specific clock speed and the amount of RAM is not yet known.
Also new is the processor's architecture, will be 64-bit, a step up from all previous iOS devices, which ran at 32-bit. The change means the chip can address more memory and will make it better at running more demanding applications.
Dual LED flash
Although we're yet to see a working iPhone 5S, the rear case has leaked comprehensively and aside from the new colour options there's also a larger hole for the camera flash. This suggests Apple will add a dual LED flash, improving low light photography, a key battleground among smartphone manufacturers.
The camera hasn't been seen yet, but it's widely expected to be improved for the 5S and use a larger F2.0 aperture - again, this will aide low light performance; also, we already know iOS 7 has an improved camera app with more shooting options.
iOS 7's camera app might also see some iPhone 5S-specific features, as Apple is known for initially restricting new software features to the newest model, as it did with Siri and the iPhone 4S in 2011.
Although every iOS 7 won't be coming to every iPhone, Apple has already confirmed that at least the updated user interface will be coming to the iPhone 4, 4S and 5. Finally, sensor size is thought to be around 12 or 13 megapixels, up from the 8mp camera on the iPhone 5.
Release date
The iPhone 5 was announced on 12 September and went on sale in the UK on the 21st. For the iPhone 5S, we expect Apple to hold a press conference on 10 September, with the phone going on sale on 20 September - with the famous queues no doubt starting a week before.