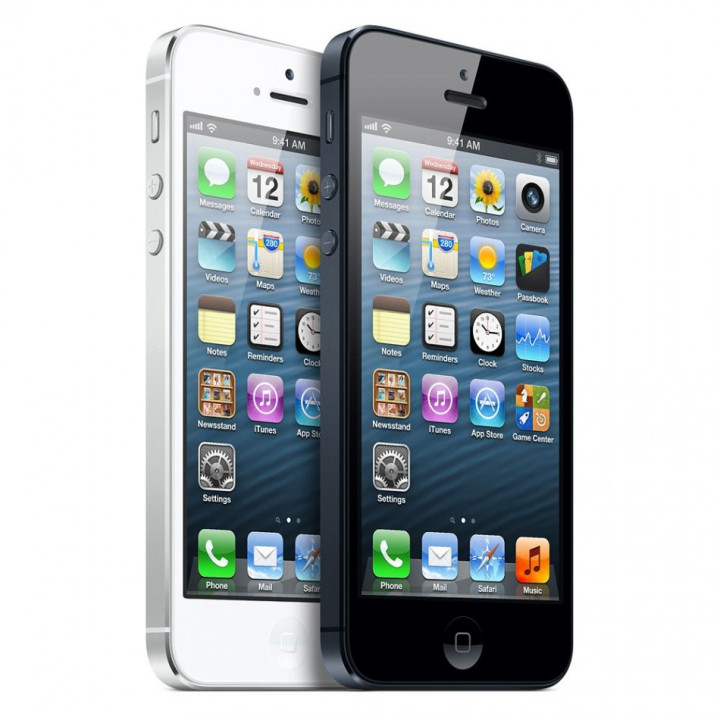 A spate of complaints from iPhone users with activation issues in iTunes have been reported on the web recently. The IMEI unlock is reportedly one of the widely used iPhone unlock services that is said to have resulted in activation errors.
One of the commonly faced activation errors with iPhone users after factory-unlock reads as follows: "We're sorry, we are unable to continue with your activation at this time. Please try again later, or contact customer care." The root cause of this error is found to be linked to the release of iOS 6.1.
Several causes that could result in this error are listed below, courtesy of Lets Unlock iPhone: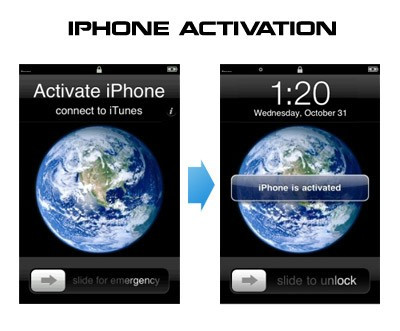 If the iPhone is hacked
Hacktivated using Redsn0w or SAMPrefs app via SAM activation exploit or any other tool
Unlocked using Ultrasn0w, SAM tool or turbo SIM methods such as Gevey SIM
If refurbished and IMEI number could not be authorised by Apple activation server
If using stolen, lost, blacklisted, barred or blocked iPhone
If device is factory unlocked via purchased IMEI unlocking service, but not activated before performing the unlock process. NOTE: Do not hacktivate your device before it is activated with original carrier.
Affected users can also try the IMEI Network Checker for a possible activation date for a nominal fee. However, this service may not provide full details about the activation policy and could be limited to displaying carrier info only.
How to Fix iPhone Activation Error: "We're sorry, we are unable to continue with your activation..."

Fix 1: Restoring Device to Latest iOS
Restore your device to the latest iOS update, iOS 6.1.4 (on iPhone 5) or iOS 6.1.3 (on iPhone 4/4S or iPhone 3G/3GS). Once restoration is done, set up the device as a New Phone via iTunes. Then restore iPhone from backup and complete activation steps using an active SIM card.
If this step fails, proceed to Fix #2.
Fix 2: Hosts File Resetting
If you ever used tools like TinyUmbrella to save SHSH blobs or to upgrade or downgrade your iOS firmware, then the device's hosts file on the computer will be targeting the Cydia activation server instead of the Apple server. So, you need to reset the hosts file in Windows and then try to activate your iPhone. The location of the hosts file for Windows 7/XP/Mac OS and Linux is posted here.
Fix 3: Working SIM
Make sure to insert a working SIM card of the carrier to which your iPhone is locked and then retry the activation process after a while on another computer. Upgrade the device to the latest iOS 6.1 update and reactivate over Wi-Fi, if earlier attempts were unsuccessful.
Fix 4: DFU Mode with Clean Restore
Place your phone in DFU Mode and then perform a clean restore or upgrade via iTunes. Once the device is detected in iTunes, it should enter DFU mode.
NOTE: To boot into DFU mode, connect the device to PC or Mac via USB cable. Then turn off your phone and hold the Power and Home buttons together for about 10 seconds. Then release Power, but continue to hold the Home button for 10 more seconds and then let go.
Fix 5: Apple Care
It is possible to resolve the reactivation issue via Apple Care by sharing your handset details such as serial number, IMEI number, purchase date and the owner's name. Once your details are recorded, the Apple Care representative will commit himself/herself to restore your phone or resolve the issue within 24 hours.
Fix 6: Paid Activation Services
Paid activation services are often the best way to get your device registered with the Apple database. This is because, the next time you try activating your iPhone, Apple would quickly process your activation ticket and validate the device.