A report on Softpedia suggested photographs of the iPhone 5 had been leaked. The images were obtained and published by a Chinese Web site.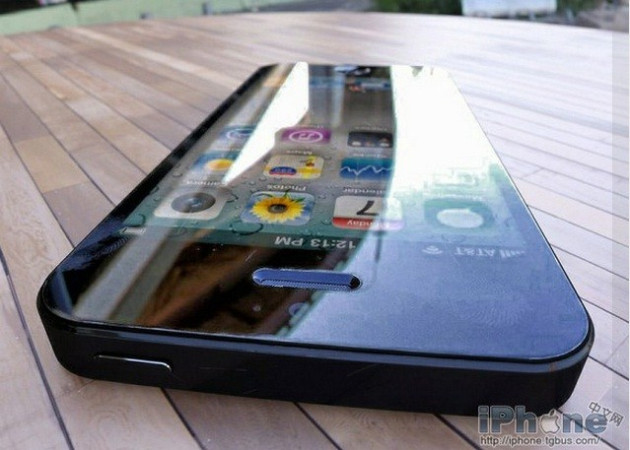 A number of media organisations from around the world, including expert tech sites Gizmodo and GSM Arena, were carried away with the alleged leaks and lost little time in posting reports analysing the photographs and declaring it to contain all manner of technology and connectivity options. According to a report by Fox News, the site's editors were quoted as saying: ""the first appearance of the stylized, 16/9 design with its unibody ... looks kinda beautiful". GSM Arena declared the new phone to have a smaller dock connector, a 3.5mm headphone jack and a front-facing camera above the earpiece, among other details. The latter even waxed lyrical about the new Apple iPhone going "all The Dark Knight Rises", with an all-black design, going as deep as the external antenna of the device.
It all seemed too good... too stylish... to be true.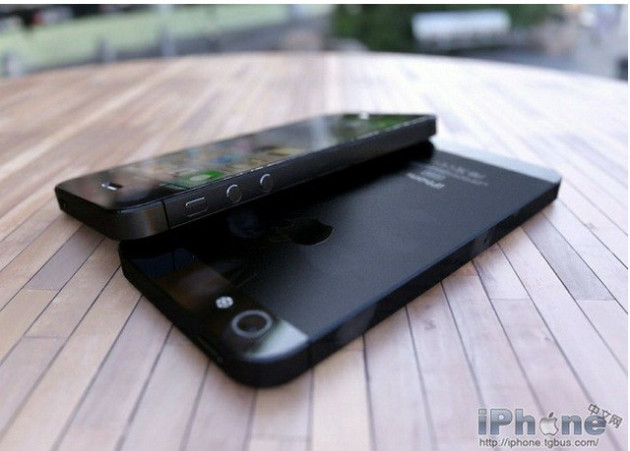 The first alarm bells sounded when Softpedia pointed out it was illogical for an iPhone with what seemed to be an AT&T SIM card inside (the device was powered on in the one of the photographs) to have been leaked by a Chinese Web site. GSM Arena then followed, noticing the rumoured smartphone was running iOS 5 rather than the recently launched iOS 6. Gizmodo then reacted, swiftly pulling posts regarding this particular leak off their Web site.
Incidentally, Softpedia later played it safe by specifically pointing out they had suggested the leak could have been a fake. In either case, although some Web sites did offer the prankster their congratulations, some others were less than impressed.
The Hoax
It turns out the alleged leak was a set of carefully doctored images released by a Dutch designer called Martin Hajek, who, in the Fox News report, crowed at getting one over Gizmodo.
"It's been amazing and a lot of fun to see how many 'knowledgeable' people fell for them. It's a testimony to how embedded Apple has become in our daily life," Hajek said to Fox News.
"As a (former) industrial designer I like to play around with 3D modelling and visualizing. Apple's unreleased products lend themselves perfectly to play with," Hajek added, on his Flickr account.
Incidentally, Hajek, who works for an unidentified Japanese company, uses a Blackberry Bold 9780, which he "hates with a passion"!
More iPhone 5s
If you thought we were done talking about iPhone 5 fantasies, you'd be wrong. Cast your eye over this gorgeous iPhone 5 commercial, dreamt up and created by 17 year old Dakota Adney from Oklahoma in the US.
The video and report, from a CNET UK article, discusses the possiblity of transparent Retina Displays, laser-projected keyboards and other technological marvels that wouldn't look out of place in a Star Trek episode!