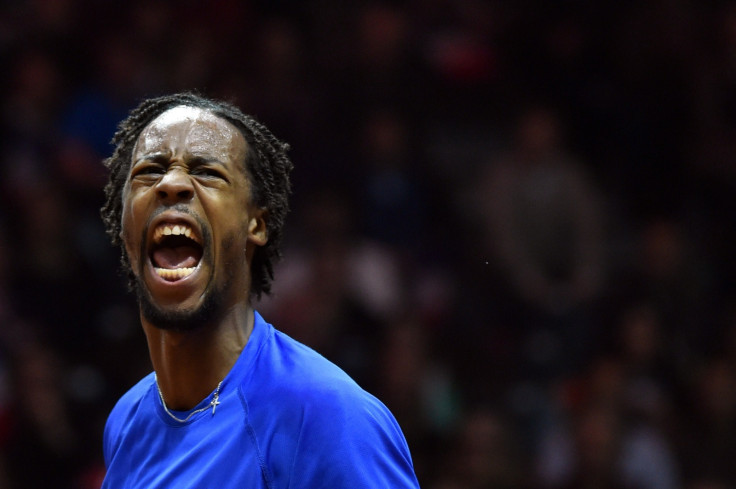 ---
Indian Aces face Manila Mavericks in match one of day 3 of the 2014 International Premier Tennis League (IPTL) in Singapore.
Where to watch live
Match starts at 8am GMT. Live TV coverage is available on Sky Sports 3 and Sky Sports 3 HD.
Overview
The Aces come into the game after losing their previous encounter to the Singapore Slammers by a point on Wednesday. The game could have gone the Indian side's way, only for them to lose in a shootout and a power shootout in the end.
The loss against the Singapore side was the Aces' first defeat in the IPTL. Despite the latest result, the Indian Aces are still leading the standings as they have 18 points after five games. They are also leading second place UAE Royals by three points.
The Middle East side had a comfortable victory over the Manila Mavericks in the first game on day 2 in Singapore. The final score was 26-21 as the game ended in the Royals' favour.
The defeat against the Royals has seen them have 13 points from five matches. They would be looking to win in order to keep their hopes of winning the inaugural edition of the IPTL alive.
Squad list
Micromax Indian Aces: Roger Federer, Pete Sampras, Gael Monfils, Sania Mirza, Ana Ivanovic, Rohan Bopanna, Fabrice Santoro.
Manila Mavericks: Andy Murray, Jo-Wilfried Tsonga, Kirsten Flipkens, Daniel Nestor, Carlos Moya, Maria Sharapova and Treat Huey.