Iran Attacks Bahrain over Latest Crackdown on Protesters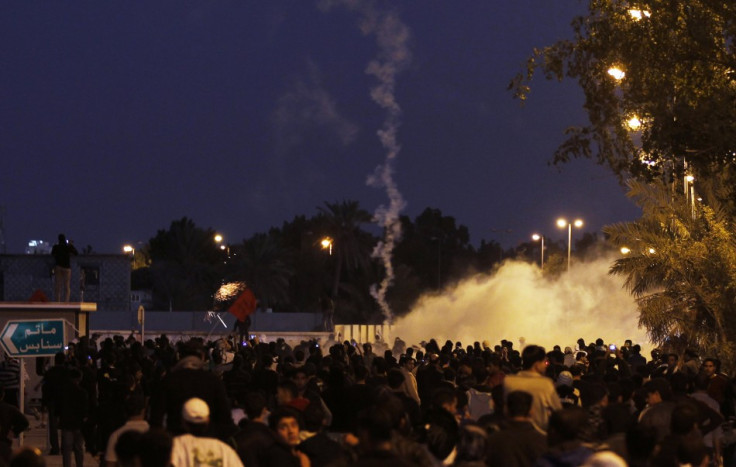 Ramin Mehmanparast, Iran's Foreign Ministry spokesman, criticised the government of Bahrain over its latest crackdown on protesters.
Opposition supporters gathered this week in Shiite villages around Bahrain's capital Manama to celebrate the Muslim festival of Ashura.
As they attempted to make their way to Pearl Square, the site of the February 14 demonstrations for reform, Bahraini security forces fired tear gas and rubber bullets at protesters to try and prevent them from reaching their destination.
"It was expected that the Bahraini authorities would reconsider their treatment of the oppressed people of that country after the publication of the fact-finding committee report and based on the promises made to the nation," Mr Mehmanparast said.
His comments followed a second report by the Bahrain Independent Commission of Inquiry, which said that the regime had used "excessive force, including the extraction of forced confessions, against detainees" during pro-democracy protests earlier this year.
The report also said the government had unlawfully arrested anti-government demonstrators, in many cases without even charging them.
Mr Mehmanparast called for the kingdom to release political prisoners and to stop its crackdown on protesters seeking reform, as well as for foreign forces to be expelled from the country.
In 2009, following the disputed re-election of President Mahmoud Ahmadinejad in Iran, opposition supporters organised demonstrations across the country and the Iranian regime was similarly accused of leading a brutal crackdown on protesters, arresting and executing people who had taken part in demonstrations.
© Copyright IBTimes 2023. All rights reserved.