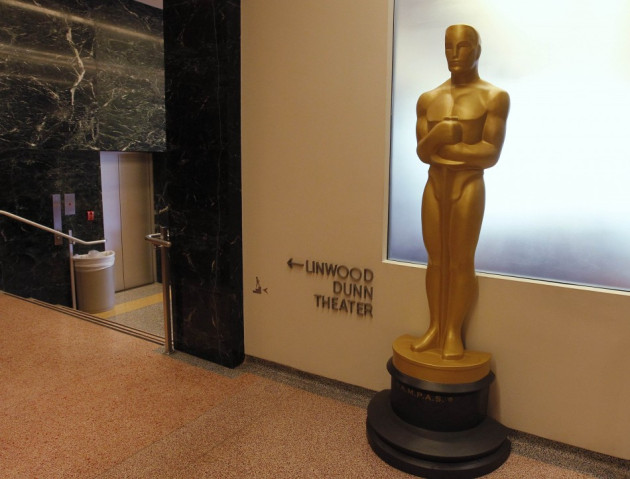 Although there is very little or no connection between the anti-Islam Innocence of Muslims film and the Oscars, Iran has already decided to boycott the 2013 Academy awards.
Iran has also urged other Islamic nations to take a similar stand.
"I am officially announcing that in reaction to the intolerable insult to the Great Prophet of Islam we will refrain from taking part in this year's Oscars and we ask other Islamic nations to show their protest like this," said the country's Culture Minister Mohammed Hosseini, according to the ISNA news agency.
Hosseini insisted that the move is "to protest against the making of a film insulting the Prophet and because of the organisers' failure to take an official position (against the film)."
The Academy of Motion Picture Arts is yet to confirm the withdrawal officially.
Iran had earlier nominated A Cube of Sugar in the foreign movie category which it has decided to take back. The government had informed the producers of the movie also about the situation.
The Iranian movie A Separation had won the Academy award in the best foreign movie category in 2011.
Iran's boycott announcement has come a day after Tehran decided to block Google and Gmail in its country. Iran also plans to launch its own network to replace the existing internet since it has been found prone to too many cyber attacks.