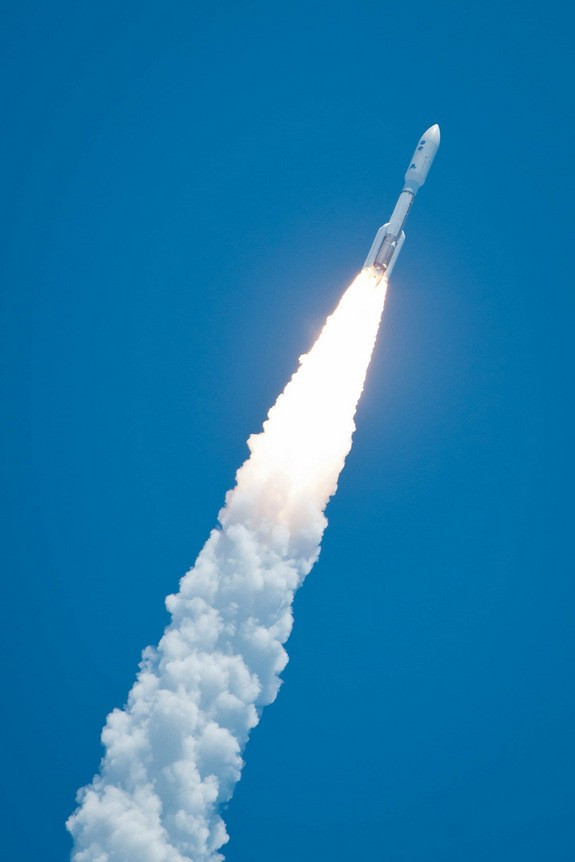 An attempt by Iran to launch a live monkey into space, touted as the first step to manned flight, has ended in failure, an official admitted.
The Iranian Space Agency attempted to launch a rhesus monkey atop a Kavoshgar-5 rocket during the Iranian month of Shahrivar, which runs between Aug 23. and Sept 22.
"The Kavoshgar-5 rocket carrying a capsule with a live animal was launched during Shahrivar," said Deputy Science Minister Mohammad Mehdinejad-Nouri. "However, the launch was not publicised as all of its anticipated objectives were not accomplished."
Black Death DNA 'Built' By Scientists
On October 3, Iran indefinitely postponed plans to send another live monkey into space, without giving any reasons.
"One cannot give a set date for this project, and as soon as our nation's scientists announce the readiness, it will be announced," said Hamid Fazeli, head of Iran's Space Organisation.
The setback is sure to be a blow to Iran's ambitions to launch humans into space by 2020.
The project was unveiled by President Mahmoud Ahmadinejad in February. Iran had previously announced the successful launch of an early version of the rocket - Kavoshgar-4, carrying a test capsule designed to house the monkey.
Iran has previously sent a collection of small animals into space - a rat, turtles and worms - aboard a capsule carried by its Kavoshgar-3 rocket in 2010.