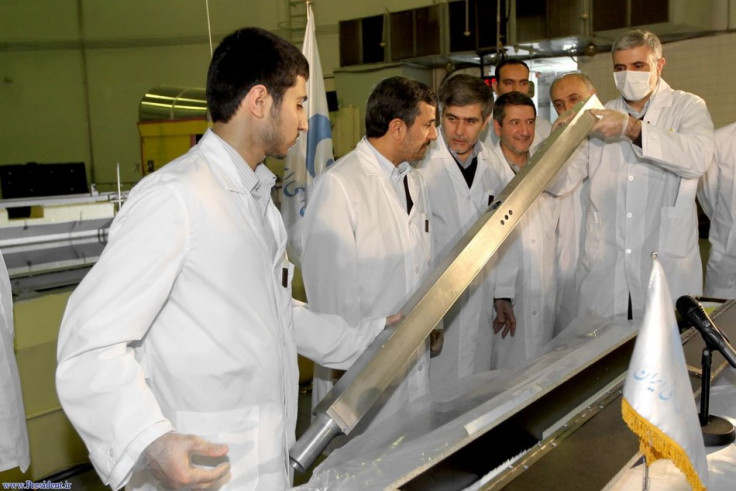 A top Iran Military Commander on Saturday reminded the United States that all its bases in the region are well within Iranian missile ranges and are highly vulnerable.
"The politicians and the military men of the United States are well aware of the fact that all of their bases (in the region) are within the range of Iran's missiles and in any case... are highly vulnerable," the Iran's Press TV reported top military commander, General Yahya Rahim-Safavi as saying.
The General said that the US may begin the war, but ending the war will not be in its hands. "The Army and the Islamic Revolution Guards Corps (IRGC) have effective plans against any danger and have prepared themselves to confront any danger," Safavi added.
Safavi is the former commander-in-chief of Iran's Revolutionary Guards and is also the military adviser to Iran's supreme leader Ayatollah Ali Khamenei.
In the stern warning, he also added that no part of Israel is also out of range for Iranian missiles.
The general however ruled out the possibility of the US and Israel waging a military war against Iran in the near future due to their economic conditions. Despite that, he insisted that the damages to both sides would be equal if not more when a war looms.
The US and the western nations have been saying that Iran has been an unstable country whereas Safavi continuously defended that Iran is a stable and powerful country.
The General's comments followed the recent remarks of the US Defence Secretary Leon Panetta that the US has plans to carry out military actions against Iran, if the diplomatic talks failed.
However some of the experts who are familiar with the matter opined that it might be a pompous statement by the Tehran military.
The talks between Iran and P5+1 countries held on 23 and 24 May in Baghdad remained inconclusive.
Reports also suggested that Iran has been enriching Uranium more than the required levels for its power plants. The western nations have been calling for stalling the nuclear enrichment programs, which Tehran has been insisting that it meant for peaceful purposes.