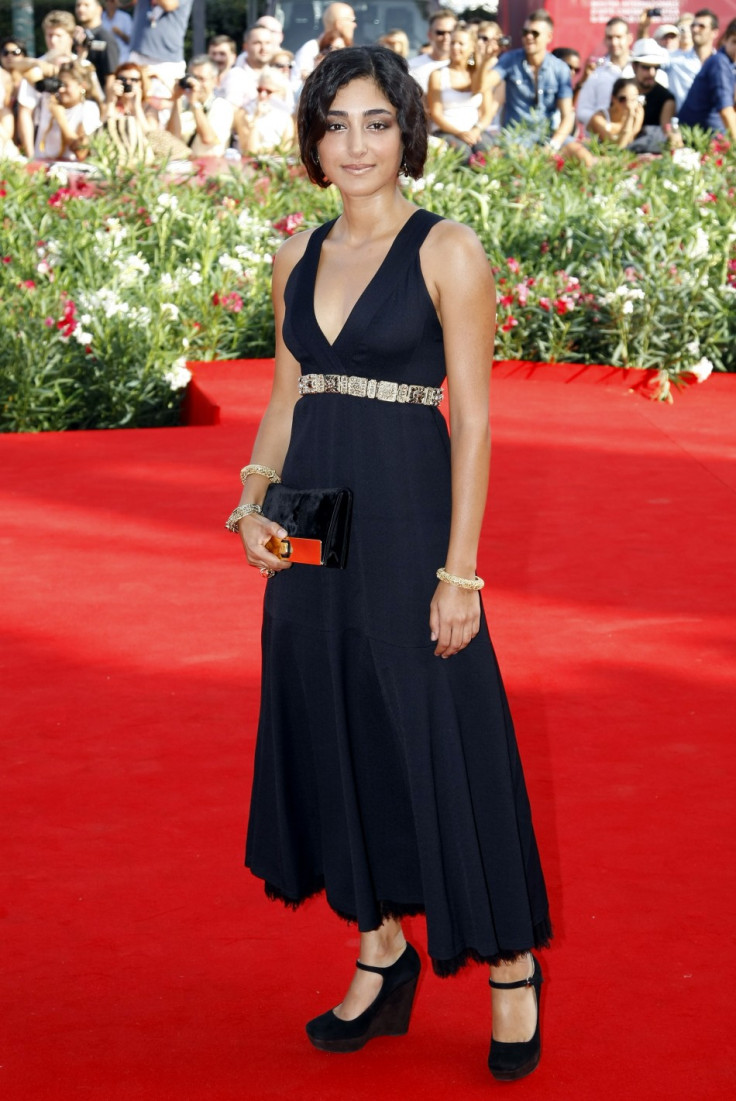 Acclaimed Iranian actress Golshifteh Farahani was born in 1983 in Tehran.
She is the daughter of renowned actor and director Behzad Farahani and sister of actress Shaghayegh Farahani.
From a young age she was interested in arts and started studying music and piano at five and entered music school at 12.
Her career took another turn when at the tender age of 14 she was chosen to play in Daruish Mehrjoui's "The Pear Tree", winning the Simorgh Prize for a Best Actress at the 16th Fajr Film Festival in Tehran.
Her career rapidly blossomed and by the time she reached 22 she was Iran's most recognised actor.
As her career turned to the West, she gained international recognition and scooping critical acclaim and more prizes.
Her subsequent involvement in the 2008 Hollywood blockbuster "Bodiy of Lies", by Ridley Scott and with Leonardo Di Caprio, enraged the Iranian authorities.
She said she was interrogated by officials as the government accused her of acting in the film without the necessary permissions from Iran's Culture Ministry and of violating Islamic law by appearing without a hijab in certain scenes.
She then decided to leave Tehran for Paris, where her career continued to grow.
The 29-year-old has this week found herself at the centre of a new scandal after she posed naked for the French magazine, Madame le Figaro.
After posting the nude photo on Facebook, the actress received more than 11,000 comments, many of them derogatory.
In a further twist she has also said that she received an order from the Ahmadinejad government not to travel back to Iran.
"I was told by a Ministry of Culture and Islamic Guide official that Iran does not need any actors or artists. You may offer your artistic services somewhere else", Farahani said, the Telegraph reported.