Iran Polls Put President Mahmoud Ahmadinejad to the Test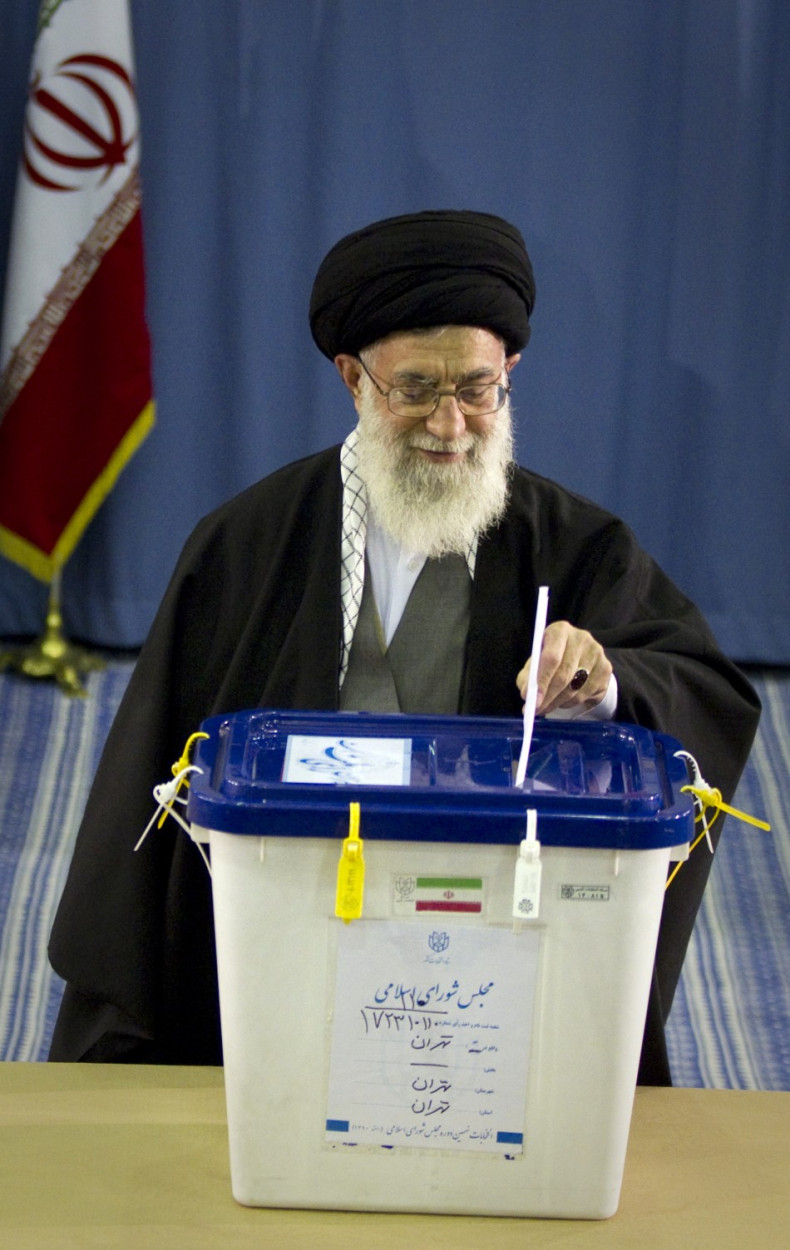 Polls have opened in Iran's parliamentary elections in what has been described as a test for the Ahmadinejad regime.
The elections are the first since the disputed 2009 presidential vote, which led to a severe crackdown on opposition members.
Turnout was expected to be high in the first round of voting, in which 3,400 candidates were vying for 290 seats in the Iranian majilis (parliament].
Any candidate who receives more than 50 percent of the vote in his/her district is automatically elected.
Those who receive less than a 50 percent but remain above a minimum standard will be put on the ballot paper for a second round of voting in a fortnight.
Iranian officials were looking for a high turnout to legitimise President Mahmoud Ahmadinejad's re-election in 2009 and a state television campaign has described voting as a "religious duty".
Officials were also emphasising the need for a high turnout in an effort to defuse the West's anti-Iranian rhetoric, especially when sanctions over the country's nuclear programme are biting into an already straitened economy.
Analysts have predicted that candidates aligned with Ayatollah Ali Khamenei, the country's 72-year-old supreme leader, are likely to do well.
Iran's main conservative bloc split last year after Ahmadinejad, 55, came under fire for challenging Khamenei's choice of Heyda Moleshi as intelligence chief.
The Unity Front is now viewed as being allied to Khamenei, while the Islamic Constancy/Resistance Front is led by Ayatollah Mesbah Yazdi, who has been called Ahmadinejad's "spiritual mentor".
The results of the parliamentary elections are significant, since presidential elections are due in 2013.
If Khamenei supporters secure a majority in parliament, it could indicate that next year's presidential election may be won by a Khamenei loyalist and undermine Ahmadinejad's position after he completes his second and final term in office.