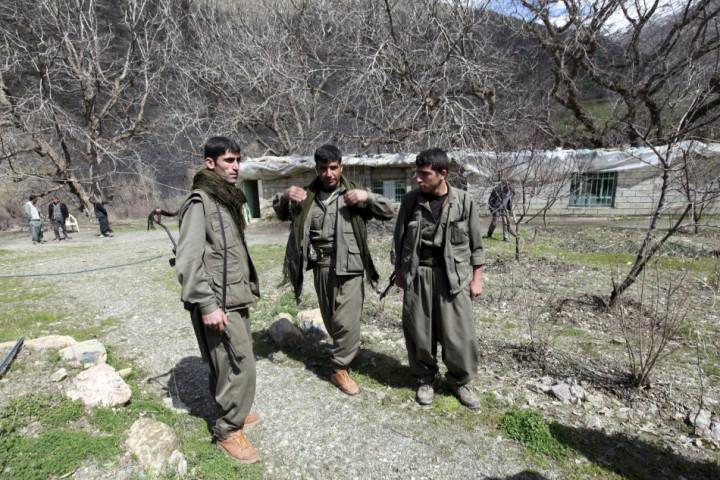 Iraq's government has rejected pleas to shelter Kurdish militants who have started leaving Turkey under the terms of a peace deal negotiated with Ankara.
Baghdad's ministry of foreign affairs said that the Iraqi government "does not accept the entry of armed groups into its territory that could be used to impact the security and stability of Iraq or neighbouring states".
However, Baghdad has little control of Iraq's northern border, which is run by Iraqi Kurds. The Kurdistan Regional Government controls the border with Turkey and is protective of its internal boundary with the rest of the country.
In April, Murat Karayilan, chief of the PKK's armed wing based in the Kandil mountains in northern Iraq, announced that the PKK would withdraw its soldiers from Turkey as part of a peace deal with Ankara to end the 30-year-old conflict that has claimed more than 40,000 lives.
The ceasefire was announced by the jailed leader of the PKK, Abdullah Ocalan, in March during a "historic call" read out by fellow politicians in the southern Kurdish stronghold of Diyarbakir.
Turkey, the European Union and the United States all list the PKK as a terrorist organisation.
READ:
İrfan Eskibağ: Why Turkish Prisons Smell of Death for Kurdish Prisoners [BLOG]