Iraqi Government Orders Closure of Saddam Hussein's Tomb in al-Awja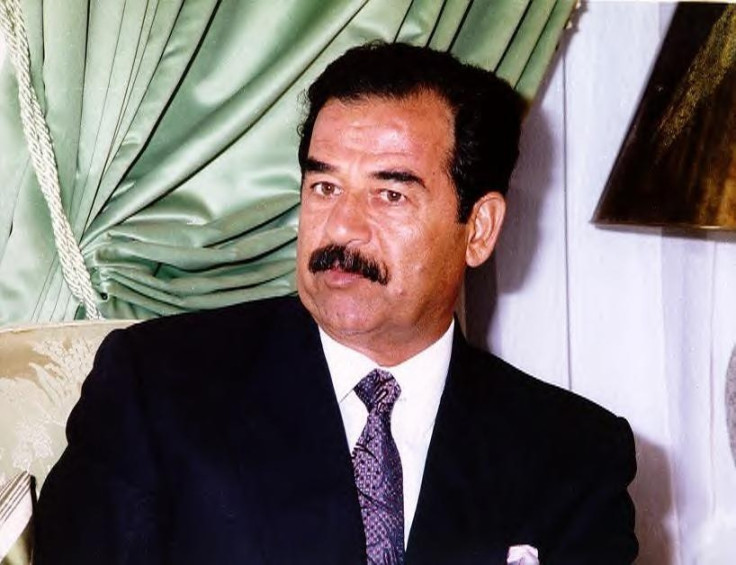 The Iraqi government has ordered the closure of Saddam Hussein's tomb and the transfer of his remains to an undisclosed location.
Baghdad has ordered that the tomb be closed to clamp down on growing numbers of Saddam supporters and ghouls who visit.
Hassan al-Nada, chief of Saddam'sal-Bu Nasir clan, said the order was made in a letter from the ministry of interior.
"This letter orders us to close the tomb and find somewhere else to house the remains of Saddam Hussein," Nada told the Iraqi news site al-Sumaria News.
Nada said that the tomb, in Saddam Hussein's hometown of al-Awja, had become increasingly popular.
The site has been closed until local authorities receive further notice from the government, Nada added.
"To order the closure of the tomb is strange, especially since it houses the bodies of other Iraqi presidents like Abdul Rahman Arif and Abdul Karim Qassim."
Ahmed Abdul Jabar, Saladin's first deputy governor, said negotiations were still taking place with the government.
"The province is holding negotiations with Baghdad to reach a compromise in order to avoid creating unnecessary problems," Jabar said. "We received a confirmation of the order two days ago."
The government banned all organised visits to the tomb in 2009 after videos surfaced of schoolchildren at the site.
In one of them, children held a banner that read: "We won't forget you, father".
The government feared such visits might spread support for Saddam's Ba'ath Party, which was banned after his death.
© Copyright IBTimes 2023. All rights reserved.