Isis dirty bomb fears: Paris suspect Salah Abdeslam had files on German nuclear site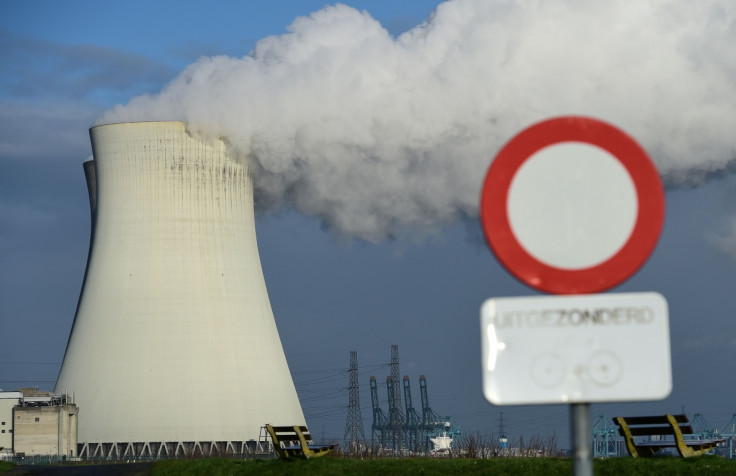 Paris attacks suspect Salah Abdeslam researched a German nuclear site and had documents about it in his apartment, adding to fears that Islamic State (Isis) plans to obtain radioactive material for a 'dirty bomb'.
Print-outs of online articles on nuclear research centre Juelich – located just off the Belgian border – and a photo of its chairman Wolfgang Marquardt were reportedly retrieved by police at a flat in the infamous Molenbeek district of Brussels, where the 26-year-old Abdeslam lived and was arrested in March.
The information was disclosed by Hans-Georg Maassen, the head of Germany's domestic intelligence agency (BfV), to a parliamentary control committee overseeing the country's secret services, according to sources within the committee quoted by the Redaktionsnetzwerk Deutschland (RND) media group.
Juelich, which stores nuclear waste for scientific research, said they were co-operating with authorities but there was no evidence of immediate danger to the facility. "Juelich has no indications of any threat," it said in a statement. "We are maintaining close contact with the relevant safety and nuclear regulatory authorities in this matter."
Belgian officials had earlier warned that atomic sites in Europe were attractive targets to IS (Daesh) militants willing to obtain nuclear material for a dirty bomb. Interior minister Jan Jambon said he had demanded a throughout intelligence assessment on possible Islamist infiltrations at nuclear facilities after it was revealed that two of the Brussels suicide bombers had secretly monitored a senior scientist working at a local plants.
After the 22 March attacks security officials said that brothers Khalid and Ibrahim el-Bakraoui had filmed a scientist's home to record his daily routine as part of a plan to obtained radioactive material. The plot was discovered as police investigating the November Paris attacks retrieved the related videotape during a raid in the Flanders town.
Months later, Khalid and Ibrahim el-Bakraoui blew themselves up at Brussels's Maelbeek metro station and Zaventem airport. On 13 April they were identified by IS as key players in both the Brussels and Paris bombings. "These two brothers gathered the weapons and the explosives," the jihadi group's propaganda magazine wrote in an obituary.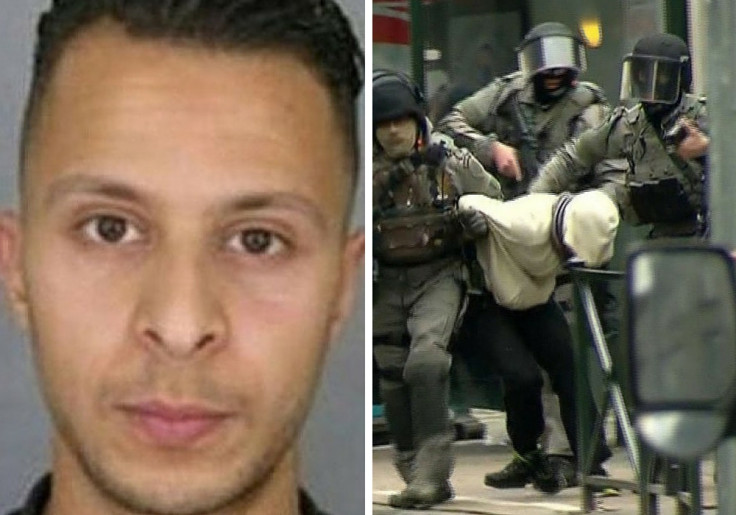 © Copyright IBTimes 2023. All rights reserved.