Footage apparently proving that 15 of the missing Chibok girls are still alive, two years after they were kidnapped by the militant Islamist group Boko Haram, has been leaked to the media by sources close to negotiations for their release.
The video clip, purportedly filmed on 25 December, shows them standing in front of a yellow wall and wearing purple and black hijabs. Interviewed by an off-camera Boko Haram member, the girls give their names and confirm they are from Chibok school.
CNN, which obtained the footage from an unnamed source, reported the video was supplied to the Nigerian government as a show of good faith from Boko Haram. The government is in ongoing negotiations with the extremist group, which has pledged allegiance to the Islamic State in Iraq and Syria.
The identities of the 15 girls have been confirmed by their families and by one classmate. Their interviewer has also been named as Abu Zineram a Boko Haram spokesman.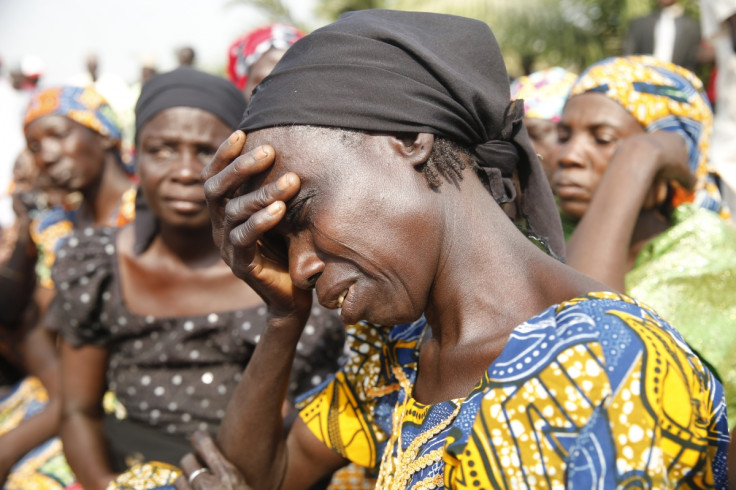 One of the girls gives a brief, scripted message to camera. "We are all well," she says, seeming to imply that those shown off camera are also still in good health.
On 14 April, 2014, Boko Haram kidnapped 276 schoolgirls from the Government Girls Secondary School in the north-east town of Chibok. While dozens of girls later escaped, 219 are still missing. Their abduction sparked the global Bring Back Our Girls movement.
Shortly after, reports alleged the girls had been sold as slaves, smuggled into neighbouring countries or forced by the terrorists to carry out suicide bombing missions. As the second anniversary of the mass abduction approached, the UN warned that the number of child suicide bombers as young as eight has considerably increased in the past year.
Boko Haram gained international infamy for kidnapping civilians, mainly women and children, and forcing them to carry out suicide bombing missions in crowded areas. Girls are also subjected to rape and forced marriages.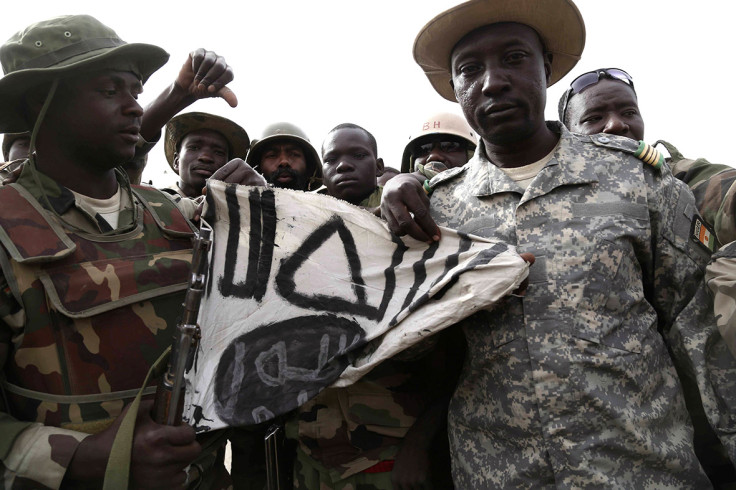 Interviewed in connection with the new footage, Nigeria's Minister of Information Lai Mohammed has said the release of the Chibok girls is part of ongoing negotiations with Boko Haram. He told CNN he was unable to disclose more information about discussions with the terror group without jeopardising the talks. He added the Nigerian government was still reviewing the film.
The kidnapping is a touchpaper political issue in Nigeria. The failure by officials and the military to rescue the girls contributed to President Goodluck Jonathan's loss in elections last year. Jonathan at first had denied there was a mass abduction, but international pressure soon forced him to accept help from other countries.
Nigeria is leading a regional offensive with 8,700 troops from Nigeria, Niger, Chad, Cameroon and Benin lined up against the terrorists. Jonathan's replacement, Muhammadu Buhari, declared a technical victory over the fight against the insurgents last December, Boko Haram has continued to carry out scattered attacks across north-eastern Nigeria and neighbouring countries.