Isis-linked Egyptian group claims killing American oil worker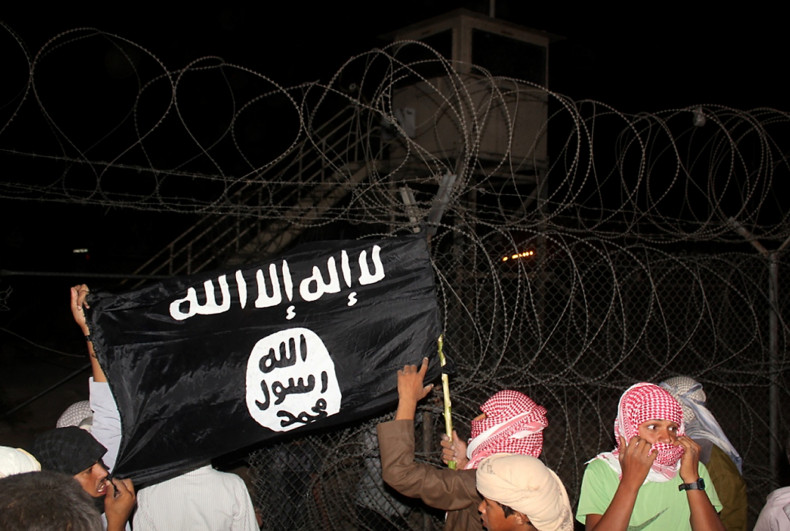 An Egyptian Islamist group which has pledged allegiance to the Iraqi Sunni organisation Islamic State [Isis] has claimed to have murdered an American oil worker.
William Henderson, 58, a petroleum expert, was killed by Egypt's Ansar Beit-al-Maqdis (Supporters of Jerusalem).
According to the SITE Intelligence Group that monitors jihadists' websites, the Egyptian group has published Henderson's passport and two other ID cards to demonstrate its claim.
The Sinai-based group did not specify how or when the oil worker was killed, according to the Associated Press.
The identity cards released by the group indicate he was working for the Apache group.
The oil firm earlier in August said one of their senior employees was killed in a carjacking incident but did not identify the victim.
Neither the Apache group nor US officials have formally responded to the claim as yet.
Apart from killing Henderson, the Egyptian militants claim to have staged several other attacks as well.