A key Islamic State (Isis) commander in Syria was killed in a US-led air strike, a coalition spokesman said on Thursday (29 December).
Abu Jandal al-Kuwaiti, a member of Isis' war committee, was killed in an air strike on Monday (26 December) near the strategically vital Tabqa Dam, upstream of the group's Syrian base of operations in Raqqa.
Al-Kuwaiti was involved in seizing Palmyra back from Syrian government forces, before being assigned to Tabqa Damn to shore up its defence against western backed coalition the Syrian Democratic Forces, said the coalition in a statement.
His death was previously reported by monitoring group the Syrian Observatory for Human Rights, which said that he was killed in combat attempting to stave off an advance on the dam by the SDF.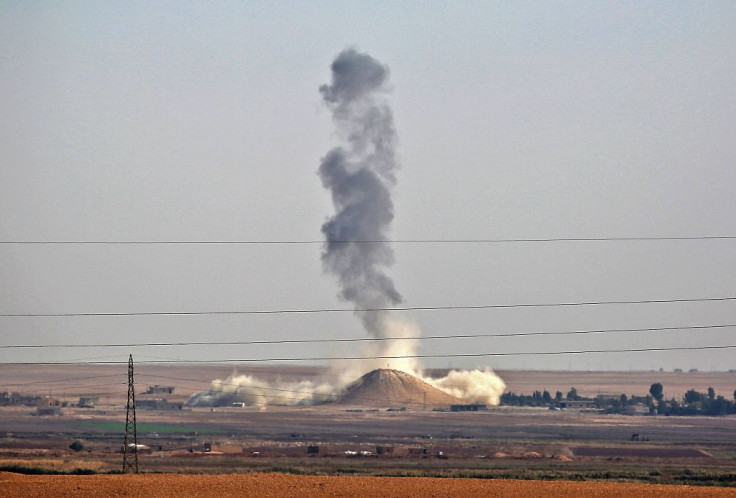 "Abu Jandal was involved in the use of suicide vehicles, IEDs (improvised explosive devices) and chemical weapons against the SDF ... his death will degrade ISIL's ability to defend Raqqa and launch external operations against the West," the statement said.
Tabqa city is located about 40km west of Raqqa, and is also home to an airbase and one of Islamic State's main prisons in Syria.
On Sunday (25 December), the Observatory reported that Kurdish SDF forces had advanced to within 5km of the dam.