Isle of Wight ferries face delays as container ship capsizes in Solent
All 25 crew rescued from Hoegh Osaka, but salvage operation could take weeks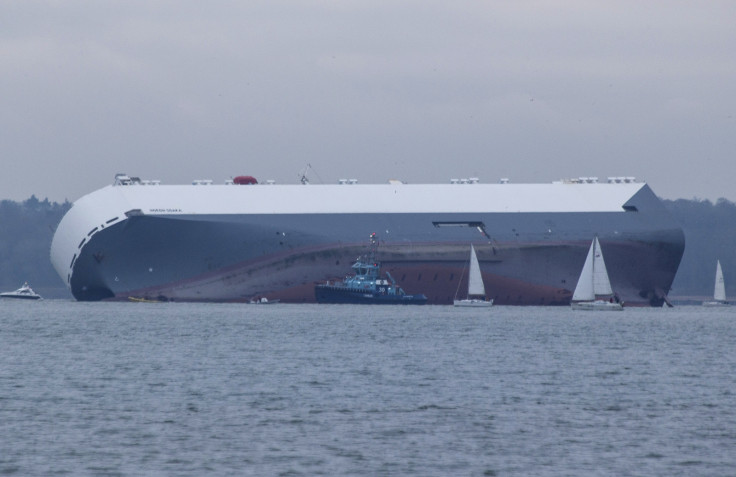 Passengers between the Isle of Wight and mainland could face delays following a container ship running aground in the Solent. All 25 crew members were rescued in an operation overnight which involved one helicopter and multiple lifeboats.
The 52,000 tonne car ferry Hoegh Osaka left Southampton for the German city of Bremerhaven at 8:21pm hours last night, running aground on Bramble Bank at 9:30pm. It is thought mechanical failure may have been to blame.The Bank is notoriously shallow – an annual cricket match between yachting clubs is held on it at spring low tide. In 2008 the QEII ran aground on the Bank, but was able to continue at high tide.
Tugs are believed to be awaiting high tide at 10:30am this morning in the hope the boat can be righted. If this proves impossible the boat may have to be taken apart, which could have a major impact on shipping. Large boats are currently unable to enter or leave Southampton.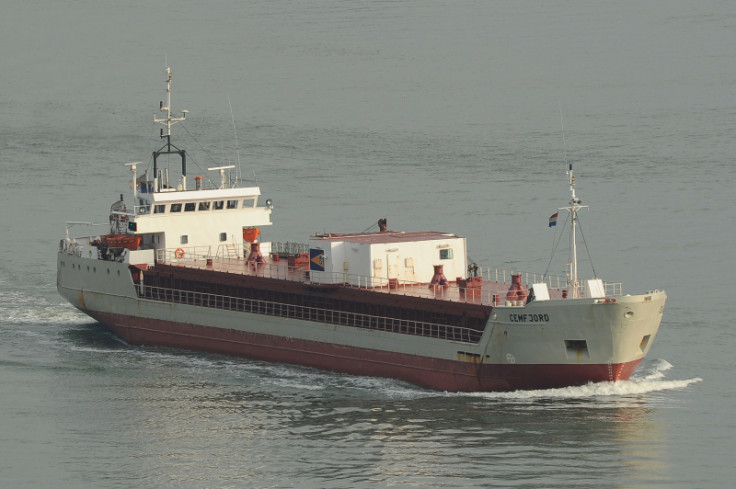 The Cemfjord, which went down off the Orkneys
Shipspotting.com
In a statement, the vessel's owners Hoegh said: "Hoegh Autoliners primary concern has been for the crew on board and it has been confirmed that one crew member has been injured and he was airlifted to Queen Alexander Hospital in Portsmouth with non-life threatening injuries."
The spokesman added: "A salvage master has been appointed and Hoegh Autoliners are fully co-operating with all the authorities at this time to ensure the vessel remains safe. No pollution has been reported."
The incident was the second of its kind to take place in British waters over the weekend. On Friday, the wreckage of Cypriot registered cargo ship Cemfjord was spotted partially submerged off the Scottish coast. Eight crew members remain unaccounted for.
A spokesman for the German company which manages the boat said: "Brise of Hamburg, managers of the cement carrier Cemfjord, deeply regret to confirm that this vessel's crew of eight are missing following a severe accident in the Pentland Firth, off the North of Scotland.
"No distress call was received from the vessel. Bad weather prevailed in the area at the time and conditions remain difficult at the scene, with storm force winds. The crew consists of seven Polish seafarers and one Filipino mariner. The company is in the process of informing the families."
© Copyright IBTimes 2023. All rights reserved.