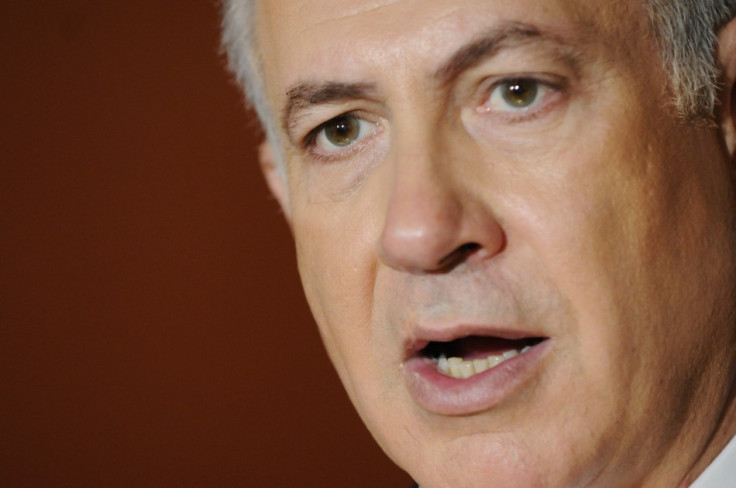 Despite Prime Minister Benjamin Netanyahu announcing this week he agreed to meet up with some of the protesters to talk about their demands in more depth, protests against the rising cost of food, educations, the rise of taxes and the increasing gap between the rich and the poor.
According to the AFP, representatives of Israel's social protest movement have now called for massive demonstrations on Saturday night and hope people will turn out en masse.
"All the people who are involved in this wave of protests have called for mass demonstrations against the government this Saturday night in Tel Aviv and other cities," the AFP reported protest leader Stav Shafir as saying.
Last Saturday, mass protests were held throughout the country and an estimated 100,000 demonstrators took to the streets chanting "the people want social justice."
The protests movement has gained momentum since smaller protests started to be organised in July after activists set up a tent city in one of Tel Aviv's trendiest neighbourhoods to protest against rising housing prices.
The movement soon attracted international attention and Prime Prime Minister Benjamin Netanyahu was forced to cancel a foreign trip and while promising new reforms in the housing sector.
While the Knesset passed a bill supported by Netanyahu, aiming at bringing down housing prices, disillusioned protesters insist this is too little too late and are unconvinced the new legislation could help re-establish economic balance.
Activist say the new law will encourage developers to build new housing but insist the luxury housing market will be the first benefiting from the change, leading to the construction of housing mainly destined to the richest and leaving once again the poorer caught up in the housing crisis.
"Since the start of the tent revolution three weeks ago, the government has not listened to us, which is why we are ramping up the movement. We're hoping for an even bigger crowd than the one that mobilised last week," Shafir told the AFP.
While protests are set to continue activist say they are still working on the creation of a document that will outline and gather all their demands.
The government's efforts to calm popular discontent have however seemed to have a more positive impact on the doctors who also held strikes in the last few weeks as Doctor Leonid Eidelman, head of the Israeli Medical Association, told Israeli radio a final deal had yet to be reached but that he was ending a 10-day hunger strike he launched to pressure the government.