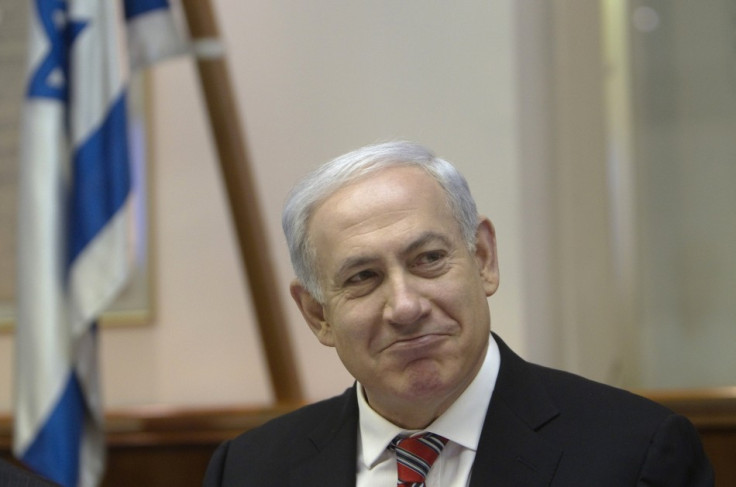 Israel's broad coalition government, led by prime minister Benjamin Netanyahu, has ended after just 10 weeks in office, following a dispute about a law which exempts ultra-orthodox students from military service.
Members of the centrist Kadima party, which is the largest single party in Israel's Knesset, or parliament, withdrew their support for Netanhayu's government on 17 July. Just three of Kadima's Knesset representatives (MKs) voted to continue supporting the present administration.
Kadmia's MKs are angry that no agreement has yet been reached on reform of the Tal Law, which frees students of Jewish religious texts from Israeli's compulsory national service requirement. The Tal Law is currently believed to exempt around 60,000 students from their military obligations.
Israel's Supreme Court declared the Tal Law to be unconstitutional in February, a view shared by Kadima's leader, Shaul Mofaz, who recently told Israel's Channel 10 that military service "is part of our DNA as Jews."
The court has demanded that parliament must finalise any plans to reform the Tal Law by 1 August, if they wish for it to be amended at all. In response, the government ordered the formation of a committee led by Kadima member Yohanan Plesner, to draw up a new enlistenment law.
However Netanyahu ordered the committee to disband on 2 July, and subsequently proferred proposals which were far more moderate than the Kadima MKs wanted - and were promptly rejected by Mofaz.
Announcing his party's withdrawal from the coalition, Mofaz - who believes that ultra-orthodox Jews should be drafted by the age of 22 at the latest - said that Kadima "made a real effort to push toward a new law that would change the balance of service", adding "we are going back with our heads held high to lead the nation in the opposition."
Although Netanyahu's coalition still holds 66 of the Knesset's 120 seats, the withdrawal of Kadima is likely to preciptate fresh elections in January or February 2013.
Analysts claim that, to protect his majority, Netanyahu will now have to compromise with religious and nationalist hardliners on issues such as the Israeli-Palestinian talks, which have stalled for years over Israel's decision to allow settlements in the West Bank and Jerusalem.
Netenyahu has expressed regret over Mofaz's decision to disengage from the coalition. In a letter to Mofaz, he wrote:
"I am sorry that you decided to give up the opportunity to bring about a historic change. After 64 years we were very close to a significant change in spreading the burden [of army service].
"I will continue to work to bring a responsible solution that Israeli society expects."