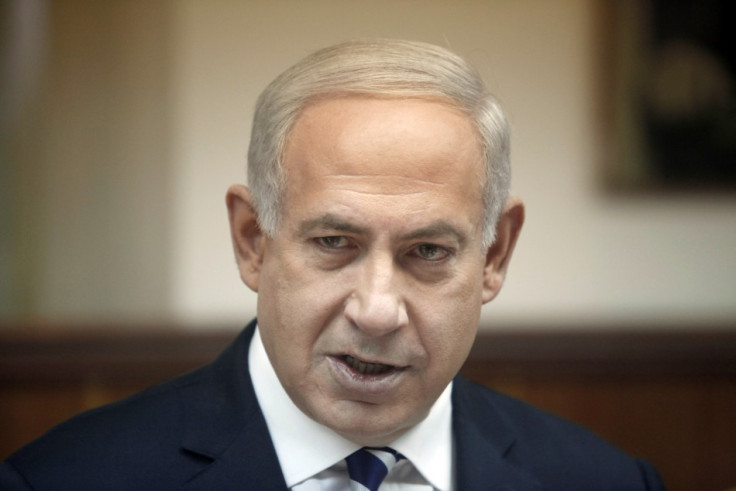 Israelis have started voting in the parliamentary election for the 120-seat Knesset as sitting Prime Minister Benjamin Netanyahu is expected to win for a third time.
More than 10,000 polling stations across the country opened at 07:00 AM local time (05:00 GMT). Nearly 5.65 million Israelis are eligible to vote. Security has been stepped up ahead of polling and nearly 20,000 police personnel have been deployed.
The election campaign has largely been dominated by domestic issues unlike previous occasions where the Israel-Palestine conflict was in focus.
Local reports suggest that Netanyahu is likely to form a coalition government with his right-wing partners. Netanyahu's Likud Party entered into an agreement with the Yisrael Beitenu party ahead of the elections.
According to opinion polls, the combine is likely to secure enough seats to form a majority in the parliament.
"Citizens, you need to decide what you're voting for - a weak and scattered Israel or a strong and united Israel. I have no doubt that most will decide to return to Likud-Yisrael Beitenu. There is no other ruling party," Netanyahu said at a press conference on the eve of polling day.
Netanyahu has also expressed his determination to pursue settlement plans in the controversial E1 region which has annoyed outside powers including his ally, the US.
The domestic budget crisis and ominous austerity measures within the country are posing a tough challenge to the next administration.
Netanyahu has come under heavy criticism over his handling of the economy.
"The turnout among voters on the Left tends to be higher than on the Right. We don't know which polls are more correct but we saw the gap between us and the other parties closing, so our supporters cannot be complacent," said Israeli Education Minister Gideon Sa'ar, who has been spearheading the Likud election campaign.
The opposition Labour Party headed by Shelly Yacimovich is also exuding confidence that it will win the election.
"If 90% of our supporters vote, we can bring about a revolution and replace the Netanyahu government," said Yacimovich.
Polling closes at 10:00 pm local time and initial results are likely to be announced immediately after that.