Israel hints at resuming assassinations of Iran nuclear scientists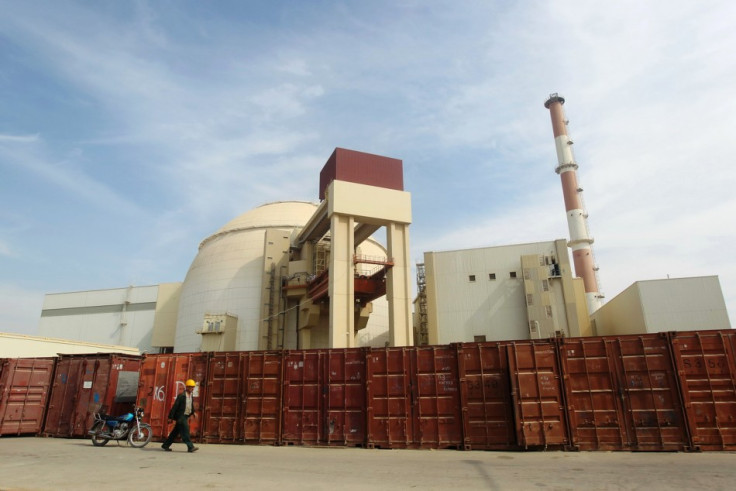 Israeli Defence Minister Moshe Ya'alon has hinted that his country would resume assassinations of Iran's scientists if it pursues its nuclear weapons programme.
In a veiled threat, Ya'alon made it clear that Israel would do everything in its capacity to stop Iran from acquiring nuclear weapons.
"Ultimately it is very clear, one way or another, Iran's military nuclear programme must be stopped," Ya'alon said in an interview with Germany's Der Spiegel.
He added that Israel would not be "responsible for the lives of Iranian scientists". There were widespread allegations that Israel was behind the killing of several Iranian nuclear scientists.
At least five scientists were murdered under mysterious circumstances but Israel has not publicly commented on any of the incidents.
"We will act in any way and are not willing to tolerate a nuclear-armed Iran. We prefer that this be done by means of sanctions, but in the end, Israel should be able to defend itself," said Ya'alon.
He added: "The negotiations managed by the powers led by the United States with the Iranian regime were a historic mistake."
The Israeli minister said his country was also considering launching airstrikes on Iran's key military installations.
In July, Iran and the P+1 powers comprising the US, Britain, China, Russia, France and Germany reached a landmark nuclear agreement ending a 12-year-long standoff between Iran and the Western world.
Even harsh critics of Shiite-inclined Iran in the Middle East, including the Sunni-dominated Saudi Arabia, have rallied behind the US in hailing the deal, technically leaving Israel isolated. Israel remains the only major country in the region which continues to criticise the agreement.
© Copyright IBTimes 2023. All rights reserved.