Israel: Netanyahu Considering Release of Frozen Palestinian Tax Money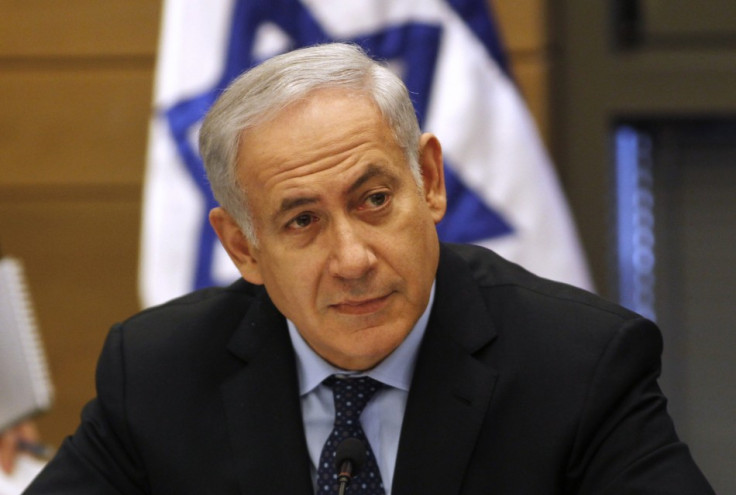 Prime Minister Benjamin Netanyahu is considering releasing tens of millions of dollars in Palestinian tax funds, it has been reported.
Israel froze the money to protest the Palestinian bid for statehood in the United Nations, but the Israeli Prime Minister may now be reconsidering the move, AFP reported.
The Hareetz newspaper also said the Israeli Prime Minister was considering unblocking the funds because Palestinians had ceased to pursue any more unilateral moves in international organisations since their acceptance as a full member of UNESCO last month.
Palestinian Prime Minister Salam Fayyad said the money was crucial, as the Palestinian government would not be able to pay the monthly salaries of tens of thousands of civil servants due to Israel's sanctions, which he said were having a "devastating impact" on the Palestinian economy.
Israel's decision to freeze the funds was criticised by the international community, with U.S. Secretary of State Hilary Clinton and UN Secretary-General Ban Ki Moon calling on Mr Netanyahu to release the Palestinians' tax money.
Mr Netanyahu reportedly mentioned the issue to a parliamentary committee, but warned that the final decision will depend on the Palestinian authorities' attitude.
The move follows a meeting in Cairo last week between Palestinian President Mahmoud Abbas and Hamas leader Khaled Mashaal over the prospect of forming a united front.
© Copyright IBTimes 2023. All rights reserved.