Israel rejects French invitation for Middle East peace conference in Paris
France, however, said it still had plans to go ahead with the conference before the end of this year.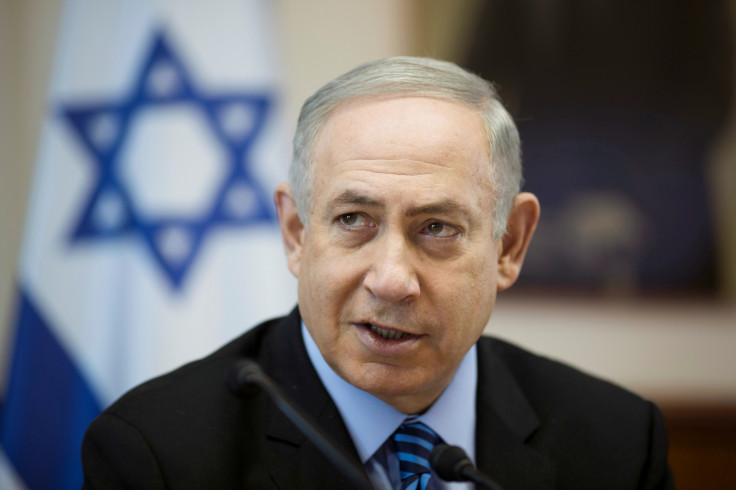 Israel on Monday, 7 November, declined an invitation from France to participate in a peace conference in Paris later this year and said it would only serve as a distraction from the aim of directly negotiating with the Palestinians.
The formal rejection was delivered to French envoy Pierre Vimont at a meeting in Jerusalem. A statement from the Israeli prime minister's office read: "[They] told the French envoy in a clear and unequivocal manner that Israel's position to promote the peace process and reach an agreement will only come through direct negotiations between Israel and the Palestinian Authority."
"Israel is certain and expects that France will not advance a conference or process contradicting the state of Israel's official position", the statement added.
While the French envoy did not immediately comment on the discussion, the French foreign ministry said it had plans to still conduct the conference before the end of this year.
"We are in favor of holding the conference and we welcome it regardless of whether Israel participates or not," a spokesperson for Palestinian President Mahmoud Abbas said.
It comes amid Israeli fear that US President Barack Obama could support a UN Security Council resolution on the Middle East peace process in the last months of his presidency, the Guardian says.
France has tried multiple times to revive the peace process and even held a conference in June, where leaders of the US, UN, EU and Arab countries came together to discuss plans without the presence of Israelis or the Palestinians. In April 2014, the US backed talks came to an end.
Israel says the conference France plans would give Mahmoud Abbas a platform to grandstand and destroy any chance of direct talks with Israelis.
© Copyright IBTimes 2023. All rights reserved.