Israeli MP Isaac Herzog: Syrian Rebels Want to be our Friends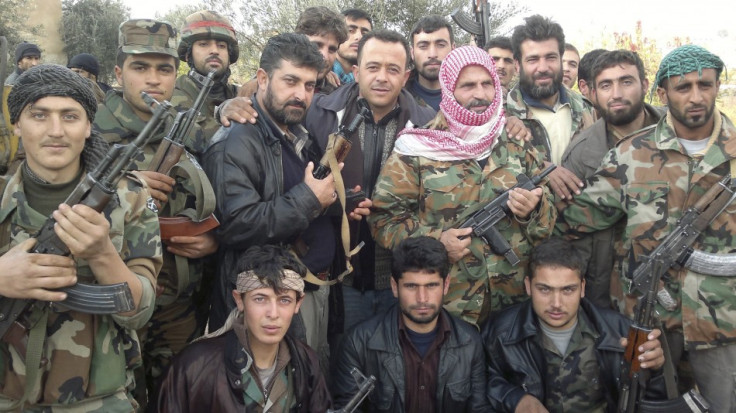 A Labor Party member of Israel's Knesset said Syrian opposition leaders have told him that they want peace with Israel after the Assad regime ends.
Isaac Herzog, son of the late former president Chaim Herzog, has said Syrian opposition leaders insist they want to "be friends" with Israel, but refused to disclose his sources, the website Ynetnews reported.
Although he would not be drawn on their identities, he revealed that the leaders are aligned with the main rebel factions that have been fighting the Syrian regime for the past 11 months in a confrontation that is becoming increasingly violent.
Herzog called on Israel to provide medical and humanitarian assistance to the rebels in Syria, while ruling out the possibility of military aid.
He had previously called on the Israeli government to establish contact with the rebels.
"We in Israel often complain that they don't know us and don't understand us. We should know that we, too, do not possess sufficient understanding of our neighbours and, when it comes to Syria, we see total ignorance," he said at the time.
"Following these and other meetings, I can say that what's happening there does not resemble any other change taking place in our region. The Syrians are a secular nation comprising a fascinating coalition of ethnicities.
"Following the Assad era, there is a chance for positive processes vis-à-vis Israel as well and they will require us to meet the challenge," he added.
Herzog's claim may come as a surprise to members of the Syrian National Council, the country's main opposition group. On its official website it states that, after the fall of the Assad regime, it will "work to restore its sovereignty in the occupied Golan Heights on the basis of relevant and legitimate international laws and resolutions."
© Copyright IBTimes 2023. All rights reserved.