Israel: Soldiers shoot Palestinian teen dead in occupied West Bank after he threw rocks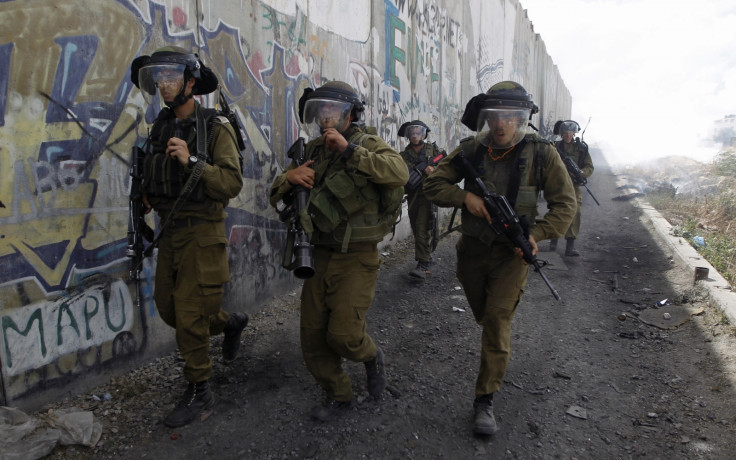 Israeli soldiers shot and killed a Palestinian teenager who was allegedly throwing rocks at a military patrol in the occupied West Bank, according to the Israel Defense Forces (IDF).
Nablus TV named the Palestinian killed in the incident as 17-year-old Imam Jamil Dweikat of Beita village, south of the West Bank city of Nablus. Another Palestinian, named as 19-year-old Nael Thiab, was wounded by Israeli forces.
According to the IDF, Dweikat was killed after forces noticed Palestinians throwing rocks at drivers near the settlement of Tapuah and conducted their army protocol of attempting to apprehend the suspects.
Thiab was moderately-to-seriously wounded and was taken to a local hospital in Nablus.
The IDF's criminal investigation unit is to open an official probe into the fatal incident, according to Israeli daily Haaretz.
Earlier this month IDF forces killed another Palestinian: 21-year-old Mahmoud Abdullah Adwan, at the Qalandiyah refugee camp, after he allegedly threw a bomb towards the soldiers.
Palestinians allege that no gunshots were fired at the Israeli troops during their raid to arrest a Palestinian suspect.
© Copyright IBTimes 2023. All rights reserved.